The recently concluded IPL season was the best for me. Most of the matches failed to entertain, but each one brought me closer to an understanding of why my husband is so obsessed with the game. It's taken me years to find the willingness and patience to make this crossover. Any mental block, if you analyse it, is just our reluctance to try. So although we were in different cities most of the time, the matches kept us connected. Some nights, we poured our drinks and said 'cheers' because the game was exciting, other times we did the same because we were annoyed that it was a one-sided match. Sixty matches, 60 debates and lots of wonderful times. Distance became irrelevant.
Related reading: Long distance relationship makes love stronger or fades it with time?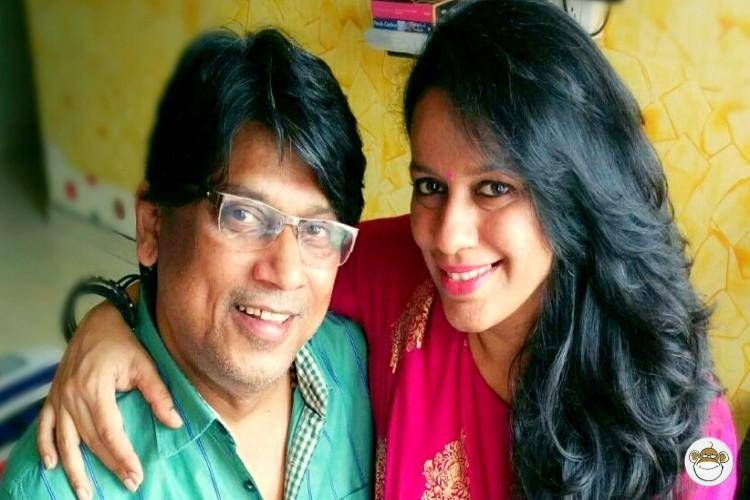 When I married Lance in 1994, he was the captain of his company cricket team. I couldn't care less because he was in Dubai and I lived in Mumbai then. In 1996, I moved to Dubai with a baby in tow, set about building a life there and discovered that I'd piled more on my plate than I could ever
manage to chew. Working full time through the week, raising a child and keeping the home in order was hard enough for me. Add homesickness, no family support, the naiveté of youth and
I had the perfect recipe for a breakdown. I was 24 then. So it was no surprise that when Lance picked up his kit and disappeared on weekend mornings for his practice/matches, only to come home tired and crash for the best part of the afternoon, I eventually lost it.
I felt like he was choosing cricket over us.
The ruckus that ensued wasn't pretty. Finally, to retain the peace at home, he gave up playing completely.
Sometimes, on quiet evenings, when we lounged under dimmed lights, Lance would narrate stories with a faraway look in his eyes. As a young boy he would spend all his free time playing and improving his game. There was no money to so much as buy a decent bat, but a borrowed one did just fine. His favourite memory is when Mr Achrekar, the great coach who later became famous for training our cricket legend, Sachin Tendulkar, noticed him and offered to coach him for a while. That reminiscence never fails to light up his eyes to this day. At some point, life had intervened and the game became a passion that could only be indulged in on weekends.
The animation with which the stories were narrated time and again made me realise what cricket meant to him. And yet, I wasn't going to cross that bridge. It was too much effort.
With years though, comes a certain degree of understanding and maturity. It's too late to turn back the clock, but I sure can wind it up. I'm making amends the only way I can now – bonding over a game.
Related reading: You can fix a cricket match, not attraction
IPL is over; now it's time for the Champion's League. Like marriage, the 50 overs seem to drag sometimes; but when Virat hits a stunning boundary on a yorker, Dhoni displays his classic calm and the team holds together on a rough day, it seems synonymous to a marriage that has weathered all seasons. I tell Lance that what we lost in the first innings can be very well made up in the second. All it takes to ace the game is leadership, strategy and team spirit.
Why some marriages are made in heaven while others are made in hell
I'm in a long distance relationship with an older married woman, but is it love?