One of my colleagues asked me on a random Tuesday morning, "What would you tell your younger self if you had the chance to speak to her?" And that got me thinking. I realized I had so much to say but didn't know how to express it. It was the very next day the same colleague told me the best way to get closure is by writing a letter to my younger self.
The idea seemed weird at first but I eventually warmed up to it. It was when I sat down to think about what I would write that I remembered all the hardships and trauma I went through as a young woman. Only I knew what I had gone through and what I was feeling. So who better to give advice to my younger self?
A Note To My Younger Self
In this open letter to self, I decided to be as raw and honest as I could. There were some laughs and a lot of tears while I wrote this, but it was definitely therapeutic to go back into the mind of my younger self and try to console her and tell her everything will eventually be okay.
If you had a difficult childhood, some unresolved internal conflict, or if you just want to make peace with your past, penning down your anger and frustration on a piece of paper is definitely more effective than it sounds. If you're looking for an example, here is a letter to my younger self that I wrote a few days ago.
Dear Sarah
Dear younger me,
I know the time, I know the fear, but don't worry, you're well. I also know, you will be well in the times to come. At 23, you think you're struggling with the weight of the world upon your shoulders, fighting for the one you love, against the ones that have loved you forever. But it's going to be fine, all will ultimately be okay.
The things and people who are so important to you today will play their roles and move on. The relationships you're forging for them will be the only ones that will stay on. The tunnel you've entered has only one exit and it's only just begun. I wish I could set you free now, but then you wouldn't know so many things…
You won't know what freedom means unless you've borne the marks of that first strike from the one who you think will lead you to your salvation.
Related Reading: Practical Steps To Deal With Depression – Our Panel Of Therapists Tell You
Your scars are what will make you strong
You will know how to bear till you can bear no more and then you'll go ahead and bear some more. You will know the pain in love, for you would have loved and lost. You'll know how to pick up the pieces, once you feel you're totally shattered. And dear you, you will know that your soul is far from being battered.
You will ultimately forgive him, for the public humiliation and the forced carnal pleasures. You will forgive him for the drunken brawls and the bruised raw skin that will shortly heal, much sooner than the scars on your heart, but those too shall heal. You will learn how to deal with domestic abuse, but you will never forget all that he put you through.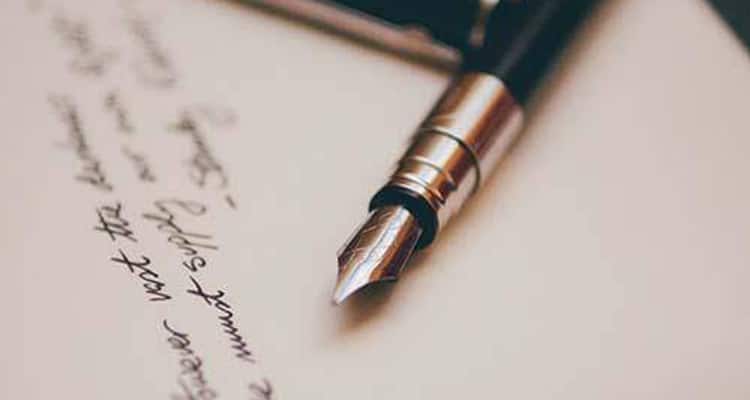 You will win against all odds
I wish I could set you free now, but then you wouldn't know…
The moment that will make you hold her in your arms, her very first touch, her cry, her gurgle. Her first suckle on your body and the umbilical bond with your soul that she will form, the moment the cord will be cut from your womb.
You won't know how your heart will break when you'll stand at the threshold of justice, facing a battery of lawyers, fighting against an embarrassment of riches that he holds and the strength that he shows in ripping the one joy you will clutch tightly in your arms.
Related Reading: 12 Tips To Be A Successful Single Mother
Soon enough you will know the wail of a mother and the strength of your character to stand up and against all odds that are and will ever be. You will survive and what a winner you will be. This incident will teach you the importance of standing up for what you believe in and for the ones you love.
Things will look up
So hold on and hang in there, fight the emotions of running away. You will know the darkest as you stare blankly into the night, and you will also know that there will be light. Have faith; you will find it within yourself. Steadfast then you'll hold on to it.
Though life may not get easier with time, the strife for sure will nurture you fine. One day you will find ways to move on and be happy again. This darkness is not going to last forever.
So keep moving on with hope in your heart and a prayer on your lips, and if you fall, I will catch you, I'll be waiting, time after time, time after time. This was meant to be a letter to my younger self, but it just hit me, old or young, you are me and you have always been the strongest person I know. So keep your head high and do what you do best.
Love,
Sarah
FAQs
1. Why should I write a letter to my younger self?
It's therapeutic. It will help resolve the suppressed internal conflict you once faced and will allow your emotions to be channeled into something much healthier.
2. What advice would I tell my younger self?
Just be yourself. Others will always try to change you or bring you down but these are the very challenges that will make you stronger.
Child Abuse By Parents? Here Is What You Need To Do
Mental Health Issues On The Rise – Identifying And Seeking Help
Mantra For Happy Life: Accept It And Move On!