A video of Sonam Kapoor and Anand Ahuja exchanging garlands has taken the internet by storm. Sonam is seen jumping with excitement as she garlands Anand. However, in the process, her 'kaleeras' get stuck on his sherwani. "Babu, sorry," the actress is heard telling her now-husband, as her mother, Sunita Kapoor, comes to her rescue. The video is adorable till an aunty is heard butting in with her remark "Babu Nahi, Aap Bolo."
When the two have dated for 2 years and Mr Ahuja is comfortable being addressed as babu, why this drama?
Auntyji, back-off! You are exactly the kind of negativity we don't need in a fairytale wedding!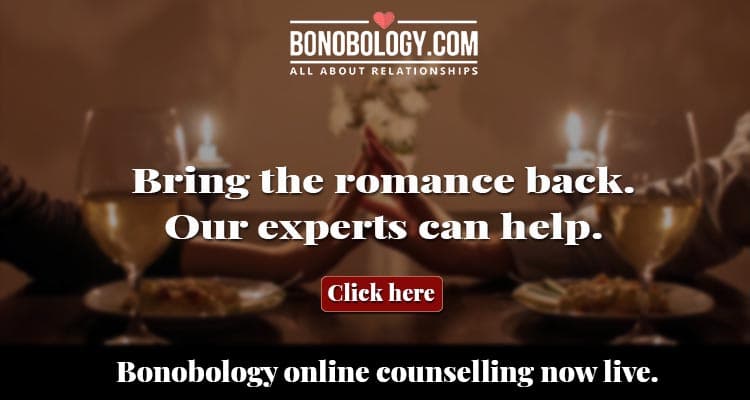 Here's our list of the most common aunty ji advises heard at weddings:
1) Tum nahi beta, ab aap bolna seekho
Yeah right! As if 'aap' bolne se hi respect hota hai.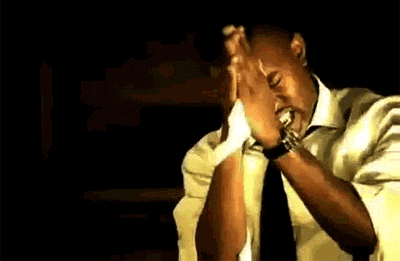 2) Ab yeh khee khee kar ke daant dikha ke hasna bhool jao
So now, even showing your teeth is equal to indecent exposure. Give us a break.
3) Thoda to sharmaoo
That ladies is the one and only proof that you are a 'sanskari bharatiya naari'. Right?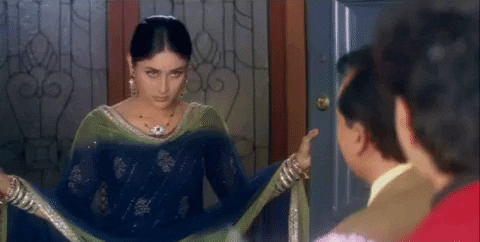 4) Badon ka aashirwaad ishwar ke aashirwaad jaisa hi hota hai
So then we can always opt for Ishwar ka aashirwaad na.
5) Mehendi halki hai, tum dono ke beech jhagda na ho…zara sambhalna
I guess we should have got our mehendi tattooed. Colour toh dark hota hi, permanent bhi rehta.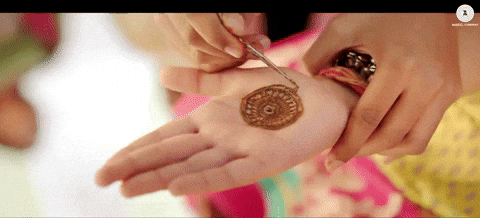 6) Beta aaj se tumhara sasural hee tumhara asli ghar hai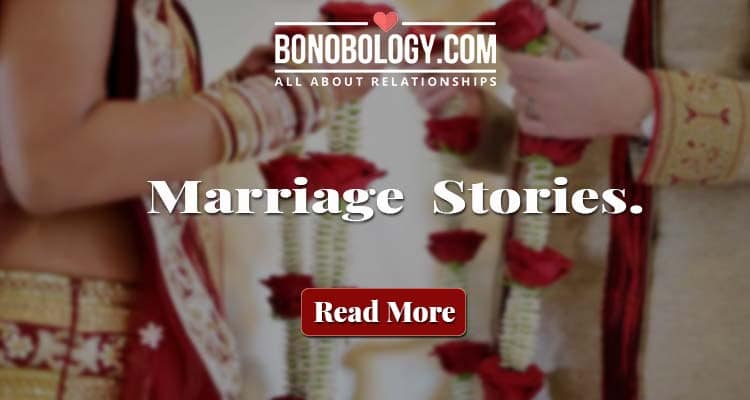 You mean to say ab tak humara ghar nakli tha?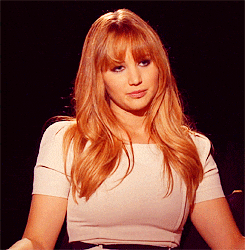 7) Tum badi lucky ho, hamara ladka to heera hai heera
Oh accha? And I married him thinking he is a man.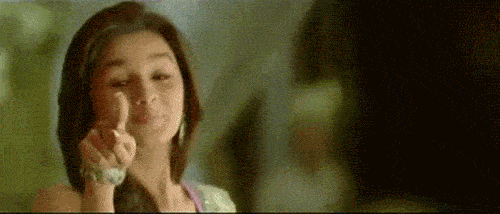 8) Itni door Switzerland jaane ki kya zaroorat hai. Tumhare uncle toh mujhe lonavala le gaye the
Too bad for you. Will share pictures of our trip over the chat. Real me na sahi aap photo me hi Switzerland dekh lo.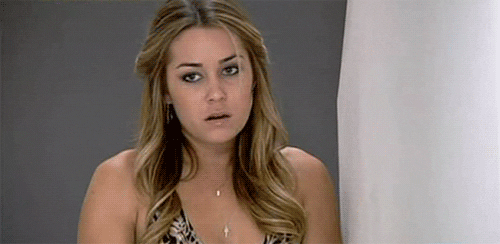 9) Beta kabhi koi shikayat ka mauka mat dena
Would really help if you stop looking for instances to complain.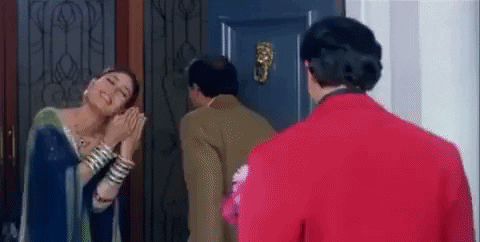 10) Ab jaldi se good news bhi suna dena
And when are you giving us the good news of leaving?