Dear Ma'am,
I had a registered marriage in 2016 and then social marriage in 2018. It was an arranged marriage and in 2017 I was to go to France with my husband. But I was detected with a critical illness and hence, all plans were cancelled. I had already resigned from my job by then. My husband had to return to France without me.
We have maintained our relationship over this long distance somehow, but it is becoming very difficult. He is a man of few words and I am very talkative. We are somehow unable to communicate properly with each other. I feel helpless sometimes and very depressed. What do I do?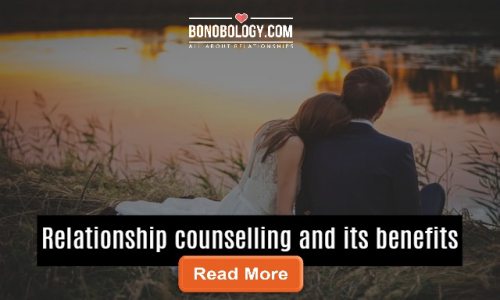 Snigdha Mishra says:
Dear Lady,
Your feelings are valid and its okay to feel bad about this lack of communication between you and your husband. However, feeling bad isn't the answer or solution to this. You obviously feel this way because you want more, and wish to develop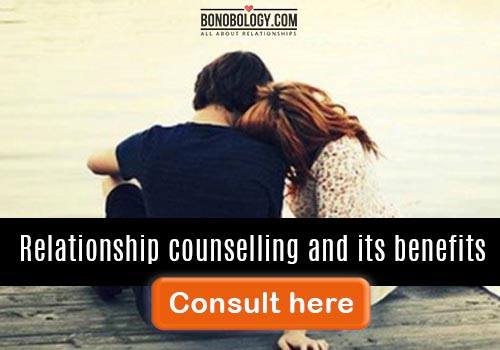 1970s, distance of 11,000+ Kms and 2 years – Did their love survive?
How long does it take to fall in love in an arranged marriage?