Gone are the days when Bollywood celebrities used to work hard to keep their lives away from the prying eyes of the camera and ears of gossip. The youthful generation of celebrities that have taken to Bollywood today holds a contrary ideal. They are bold, frank and free when it comes to talking about their love interests, clearing up alleged link-ups, revealing secret crushes or even talking about extramarital affairs!
So when Bollywood celebs talk about their sex lives and how some started young and what kind of sex they prefer, we could be a bit shocked initially but we take it in our stride and cling on to the really interesting nuggets of information.
Shocking Sex Confessions Of Bollywood Celebs!
Bollywood celebs don't refrain from talking about their relationships. Here's a list of celebrities who went vocal about their sexual lives, relationships and more!
1. Alia Bhatt
Alia showed her naughty side and revealed to Mid-Day that her favourite sex position is 'classic missionary' because she is a 'simple person'. Alia Bhatt's virginity hasn't ever been a topic of discussion because she is forthright about the fact that she is not a virgin.
2. Ranveer Singh
Ranveer has always been explicit about his sexual experiences. In an interview, he confessed, "I think I was around 12 when I did it. I started everything early, everything! I was way ahead – so much so that in school all the mothers used to say he (Ranveer) is that rotten apple that's spoiling all our kids. I used to hold sermons with all the boys surrounding me, and I used to teach them."
Related Reading: How Does A Woman's Body Change After Losing Virginity?
According to India Today, he always carries a condom in his pocket. But now after his marriage to Deepika Padukone, we are pretty sure he looks forward to going back home and lighting the candles in his bedroom.
Related Reading: Expert Tells You How To Have A Good Sex Life After Being Parents
3. Ranbir Kapoor
The chocolate boy of Bollywood said in an interview, "I must have been around 15 years old when I lost my virginity." Many female fans had questions about Ranbir Kapoor's virginity, the star didn't mince words.
Related Reading: 8 Famous Arranged Marriage Stories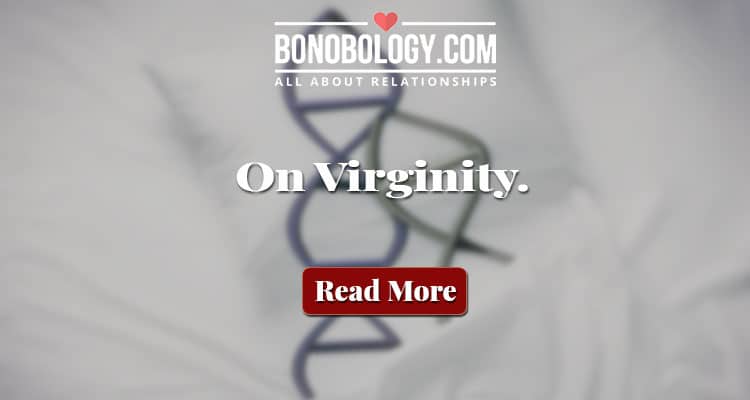 4. Salman Khan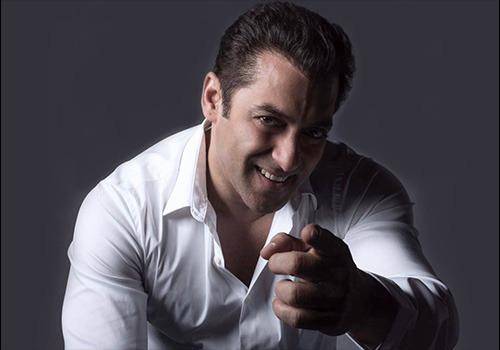 "I am a virgin," said Salman Khan in the popular show Koffee with Karan in 2013. He also surprised his fans by his statement, "I am going to save myself for the one that I get married to." According to Deccan Chronicle, in 2016, on the same show, "You're still a virgin?" Karan asked. "Yes, nothing's changed. Still a virgin and so are you, Karan," came Salman's reply.
Related Reading: I've Been Married For Two Years But I'm Still A Virgin
5. Arjun Kapoor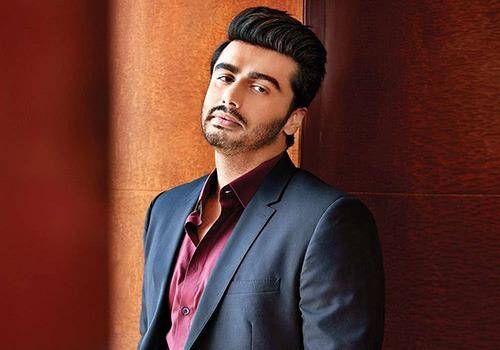 According to Filmfare, Arjun revealed this secret about men: "That they rate sex over love. Sex is more important than love for men." Also, in an interview when asked what is more important, food or sex? Arjun gave the candid answer, "Sex".
Related Reading: I Am Desperate For Sex But I Don't Want To Do It Without Love
6. Sushant Singh Rajput
According to Dainik Bhaskar, when asked in an interview about his favourite sex position, Sushant gave a frank answer: "I like things in 60, so it has to be 69."
Click here to read: 5 men share why they love oral sex
7. Deepika Padukone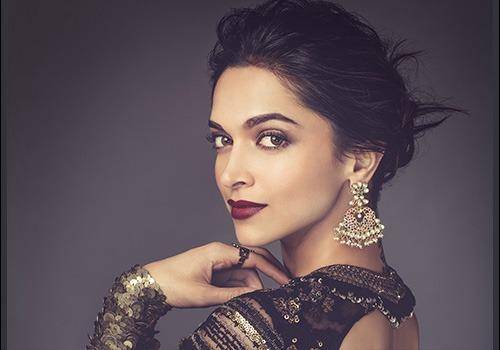 Giving priority to emotions, this Bollywood diva confessed in an interview that "For me, sex is not about getting physical; there are emotions involved."
Click here for tips on how to spice up your sex life. 
8. Vidya Balan
According to sources, when Karan Johar asked Vidya about that one secret about women that men don't know, she said, "We like it, need it and wants it as much as they (men) do!"
Click here to read about this woman who is a sex addict and how it is affecting her marriage.
9. Kalki Koechlin
Kalki revealed that she had been abused when she was a nine-year-old child. "I felt it was my mistake and so I kept it hidden for years," she said.
Related Reading: Her Live-In Partner Sexually Abused Her Daughter And Then…
According to India Times, during a conversation, Kalki disclosed how she was once a victim of sexual abuse. She said, "I allowed someone to have sex with me at the age of nine, not understanding fully what it meant."
10. Emraan Hashmi
The serial kisser of Bollywood confessed, "As a married man, I miss one night stands."
When it comes to sex Bollywood stars are willing to talk openly about it. Their revelations are probably not shocking anymore.
Confession Story: Emotional Cheating Vs Friendship – The Blurry Line