Everyone longs for and deserves to have a passionate, sensuous and fulfilling love life. Essential oils may or may not help you find a willing partner, but their use can certainly add that extra zing to your love life. These oils will help you make up the mood and crave lasting love. Just add a few drops in an aroma diffuser or while bathing and watch the magic unfold.
Here is a list of 5 must try oils that will enhance sensuality in your life:
Rose: The essential oil of love
It helps open the heart centre to receive love and strength helping a person to love oneself and reduce feelings of fear and unworthiness. Rose stirs desire, enhances self-esteem and confidence, and lifts depressive states while inducing romanticism. So if you want that extra zing in your love life or are trying to overcome a past breakup, this is the oil for you.
Ylang ylang: The wild and wickedly sensual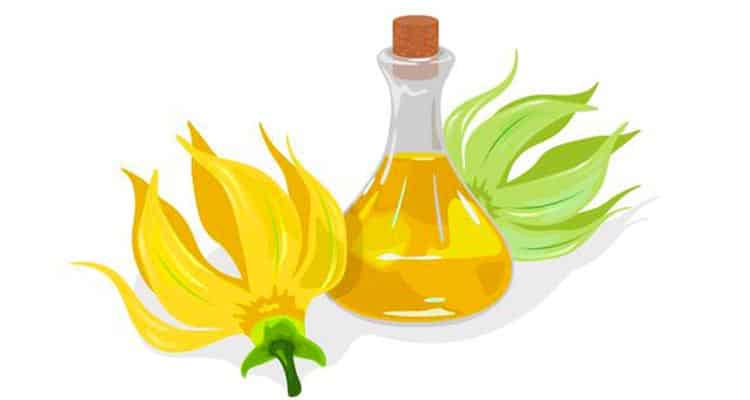 This essential oil deserves a spot among the best scents for sizzling and superbly sensual love. Just a single drop of this oil can magically increase attraction between partners by elevating intimacy and enhancing your relationship. Ylang ylang oil is perfect to set the tone and mood when you're planning a spicy, passionate and romantic evening.
Related reading: Why spice is nice in the bedroom too
Sandalwood: The Mr Cosy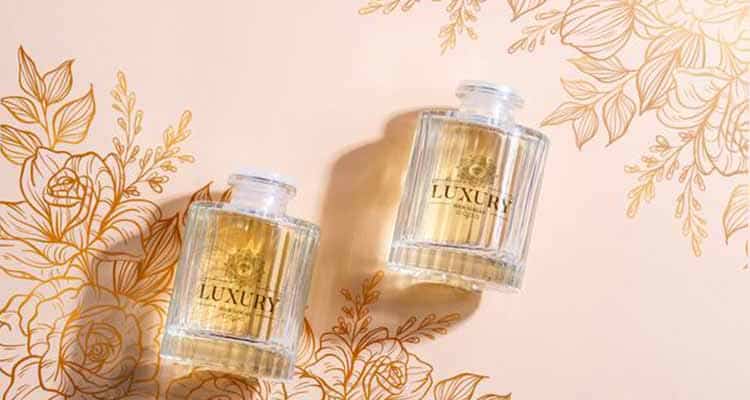 Sandalwood is one of the oldest known perfume material known to elevate physical intimacy, so it can just nail it! But beneath its sweet, woody scent, this oil is soothing, enticing and erotic at the same time. The smell alone is enough to relieve a day's worth of stress and tension. This might be a good oil to use when you and a loved one got into a disagreement. With this oil you can transform it back to love. If you are in a playful, cosy and intimate mood or you need to solve a misunderstanding, This oil will do the job.
Clary Sage: The Creative Oil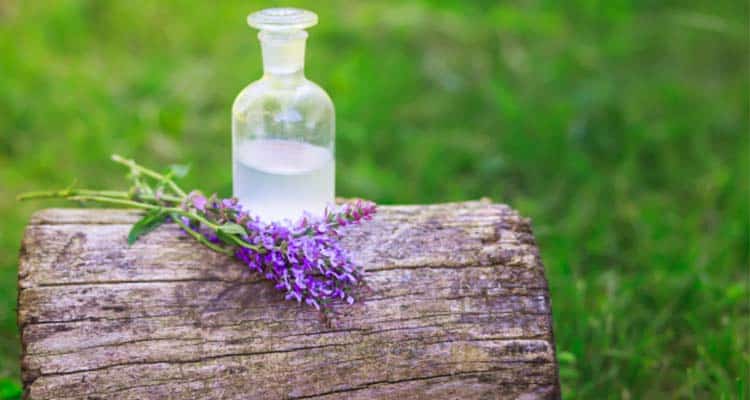 Its deeply relaxing, euphoric fragrance balances emotions while alleviating physical and mental exhaustion. If you're looking for some creativity in your on-going love life, then Clary Sage is what you need. It's known to boost creativity by giving focus, different perspective and creating inspirational thoughts. Add that extra twist to your love life with a sprinkle of creativity with this oil.
Related reading: Five romantic things you can do with your spouse while it is raining outside
Patchouli: The Booster Oil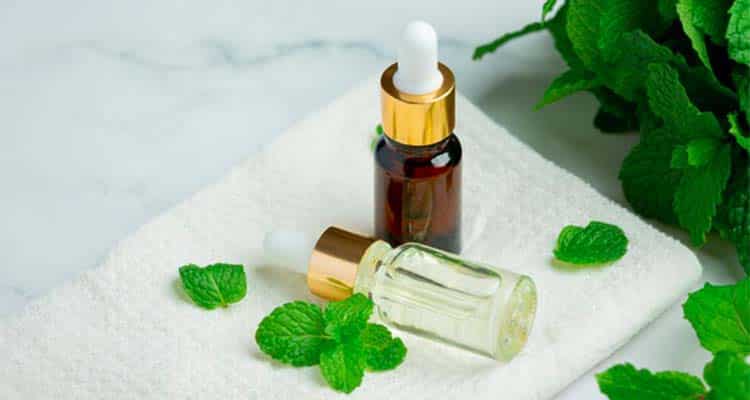 Patchouli oil is a mood uplifter. It has been used as an aphrodisiac for hundreds of years. It has a sweet, deep and woodsy scent with a warming effect that can appeal to and attract your desired love. This essential oil works its magic on your libido levels, promising a good time with your partner by uplifting your mood in your intimate moments. If you are looking to attract or boost your love, then patchouli is your pick.
Here's what men want in bedroom, and no it's not what you think!