In conversation with actor and film-maker Ashish Kumar about his acclaimed documentary film Beauty of Life that will shortly premiere at the International Film Festival in Italy.
Could you share a little about the movie with our readers?
Beauty of Life is a documentary film revolving around four acid attack survivors. Through their stories, we have tried to highlight the problems they face in the society, the compensation issues and the need for stricter law and order guidelines to tackle this menace. Also, all the survivors featured in the documentary go on to find their soulmates despite the disfigured faces and hence it's also their stories of love, hope and the beauty of life.
The way we choose our partners has to do with looks to a certain extent. In inspiring stories like these where normal looking people decided to marry the survivors, what was common amongst these spouses when they chose to look beyond just the faces?
I could say love, but then not all these survivors have had love marriages. There are several happy arranged marriage stories too. So more than love, I would say it's about the kind of individuals these spouses were, to choose a happy life above the physical imperfections.
There's a story in the documentary about a male survivor, Chandrahass Mishra from Meerut, who was attacked by his shop owner's son to settle personal scores. Prior to the acid attack, there's a marriage alliance, which he chooses not to pursue after the gruesome attack on him. Says Tipti, who's now married to him, "He was trying to ignore me, but I had made up my mind. I clung on to him and made sure we got married." She blushes and he smiles like it was never meant to be an issue at all.
There's another story of a survivor, Archana Thakur who was attacked by a neighbour. An alliance is suggested by a known family several years after the attack but the families realise shortly that the horoscopes of the couple don't match. Rohit, the groom-to-be goes to the extent of temporarily changing her name to make sure the horoscopes match and they are a happy couple now.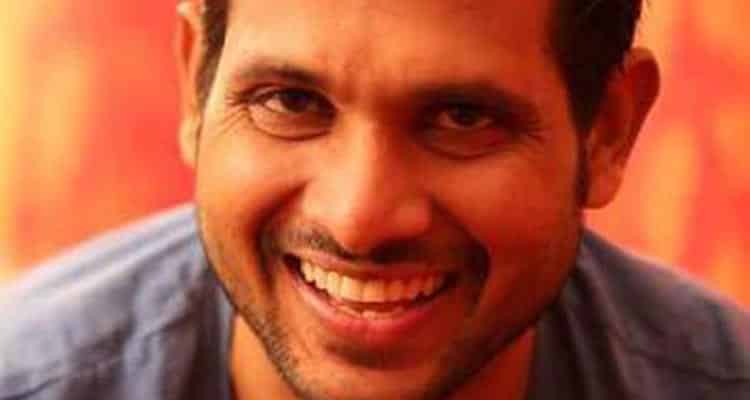 Is it only women marrying male acid attack survivors or does it work the other way round too? Are these marriages any different?
Although the percentage of women being attacked is higher, marriage wise it works both ways. While we as a society feel ashamed of men who perform such heinous crimes, there is a section of men who are unbelievably good. They are our hope for the society. Also, these marriages are no different from the other marriages around us. The only difference is that their circumstances have made them wise enough to have more gratitude and value life much more than we do.
Why don't we hear much about male survivors? What are the reasons they mostly come under attack for?
70% of acid attacks are by spurned lovers rejected in love and women are often at the receiving end. However, women survivors end up becoming the face of NGOs also to collect funds. Being rejected in love, dowry, family related disputes, marital disputes, disputes for assets and personal vengeance are some of the reasons men come under attack too.
Did working on these kind of stories affect the way you look at your personal relationships?
Yes, definitely. Whenever I go through a personal or a relationship setback, it's these survivors who bring back hope to my life. Despite all the suffering that they have seen and gone through, they almost always have smiling, lit faces when they meet you, which makes me and my problems feel far smaller every single time.
What needs to be done to raise public awareness and help stop future attacks?
Apart from a ban on sale of acids, the Supreme Court has passed a judgement to pay Rs. 3 lakh to the acid attack survivors as compensation. To ensure that this reaches at the right time and in the right hands is a great responsibility. Also, psychologically these survivors can heal sooner and feel empowered with the right approach by friends, families, NGOs and the government.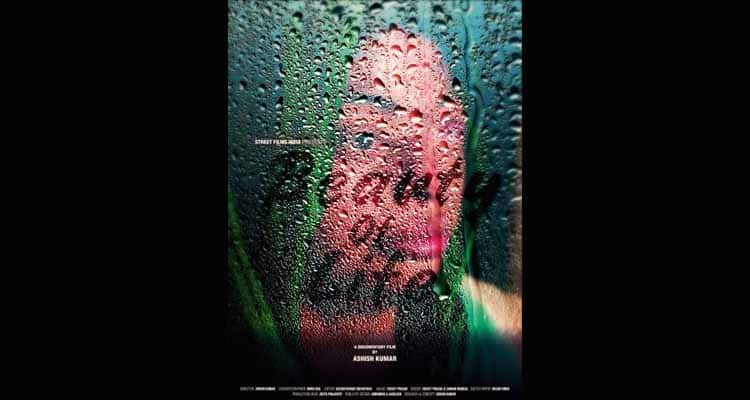 Has love in some way helped all these survivors find the courage to reclaim their lives?
These survivors are like any of us. All they are looking for is love, acceptance and hope. Mohini Gaurav Kumar from Delhi was attacked in 2005 by a boy whose advances she had rejected. Mohini shares a moment several years after the attack when Gaurav, her phone friend, proposes marriage to her. "I didn't believe in love marriages or love and marriages. I didn't think love exists. I'd only heard and seen the heinous things people do with their one-sided love. However, Gaurav with his patience made me see the other side of men and restored my faith in love.
"When I assumed that he would change his mind seeing my distorted face, he instead came down on his knees and proposed to me in front of a crowd when we met for the first time after being friends on phone. And when I admonished him, he said, 'You are very special to me, and I will keep proposing you every single time we meet, till you say yes.'
"Not only that, on the day of my wedding, my husband's only condition was that I should stop covering my face with a scarf and do all the things that a bride does in her wedding to look beautiful, whether it was applying henna, make-up etc. He said you are the most beautiful woman in my eyes and I have never felt the need to wear a scarf ever after."
Here is a short clip from Beauty of Life.
Here's a movie that made us question the meaning of both life and love