When we stand in front of the century old Chittaranjan's sweet shop in a narrow alley of North Kolkata on some Sunday afternoon, like college kids, many eyebrows are often raised. This is that part of Kolkata that is often termed as traditional and a tad bit conservative, compared to the South Kolkata locality where we live. With no signs of marriage on me, and the way we gobble rosogollas and gujias, almost tripping over one another, or the way we snatch away that phool kopir shingara from the shop bang opposite, where Ishwar Chandra Vidyasagar had his snacks from, it is quite natural that onlookers turn curious.
I have heard twice someone saying: "Are they brother-sister?" Next moment pat would come a reply: "No, no, they have no resemblance!" But that's how me and my husband have always been, best of friends. We somehow never got over the hangover of the college life that we led together in this City of Joy.
Well, this is the city where we fell in love 25 years ago and lived a married life for almost 18 years! Kolkata somehow got into us. It somehow taught us how to fall in love over and over again with its laid-back attitude and ample time to indulge in that love and adda sessions. And we both made it a point to stick together in this city, giving up the lure of life abroad despite several offers.
Related reading: Who says smog is bad: 10 tales of romance in Delhi smog
Our love story in the City of Joy
While in school, we met at that tutorial off our neighbourhood in New Alipur, where my dad would drive me, so that I never fell into bad company. He hardly knew that 'company' would often wait for me opposite our house. Even today, many of our common friends who were also part of that tutorial crowd are surprised that we ever fell in love and kept it so hidden!
He in St Xavier's that had morning classes and me in Lady Brabourne, a few kilometres away. Just to be with him, I would often bunk the last few classes and with the little money my husband had then from his articleship (he was doing his CA), he would treat me at the iconic Flurys. I loved the old-world charm of Flurys that in those days had a sit-in outlet in New Market also. That ambience is utterly missing today, due to the complete change in the décor of their Park Street shop, and the New Market shop has shut down.
Slow and steady loving
The city somehow trudges past still. Even after 25 years it has failed to get into that fast pace, like other metros. Somehow, I can relate it to our slow and steady love. Isn't it said, the more time you give to a relationship, the stronger its foundations? Maybe because we lived in a city like Kolkata, our aspirations never took the superfast trains. We never had to jostle to reach the top and keep ourselves updated in style and fashion, in gourmet food, in five-star hotels. This city has always felt it a better cerebral exercise to sit at a roadside tea stall and raise a political storm than visit a five-star restaurant just to prove one's status. The simplicity of Kolkata all these years, somehow taught us the values of 'Simple Living and High Thinking'.
Related reading: Home is where the heart is
Something for everyone
Even today, after our son has turned 14, we often squeeze out time from our work schedules and just for an hour, drive down to Dakshineshwar, or Belur Math, sit by the river and just let the peace and tranquillity seep in. This also helps to build a bond of understanding when everything around us turns negative. The contrasting nature of the offerings of this city is also encouraging. If one enjoys the spiritual peace, one also gets a chance to delve into the hip and happening clubs built by the British. A Sunday brunch at the posh Tolly Club, just watching the golf greens and talking about childhood has always brought us a sense of belonging.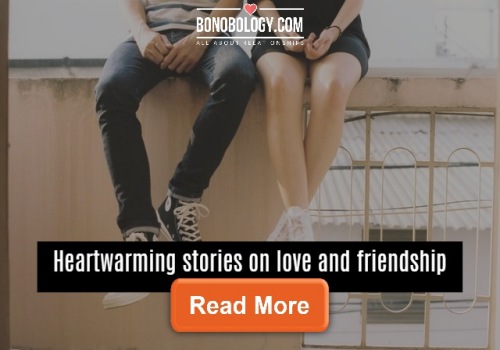 My husband and I hardly realised when Kolkata started reigning over our senses and when we made it our dear home, never to abandon it, despite several problems and lack of opportunities. We can only hope the son produced from that bond of love will also fall in love with 'our city' someday and remember he was conceived from love, that eternal love of simple bonding which this city taught us.