Himanshu Parmar or Madan Chikna (@Madan_Chikna), as he is known to Twitterati, has been making waves for a while now with his earthy humor which he shares through his hilarious tweets. Team Bono teamed up with him to present to you 20 of his funniest tweets on marriage and relationships. We hope this tickles your funny bone!
Comedy Relationship Related Tweets By @Madan_Chikna
If your sense of humor is anything like ours (i.e awesome), Madan Chikna comedy is definitely going to be right up your alley. So sit back, relax, get yourself a bowl of popcorn and enjoy the list of tweets we have prepared for you.
Related Reading: Himanshu Parmar AKA Madan Chikna Speaks To Us About Love, Life, And Humour
1. Any male who has gone shopping for fabric with his mom/sis/girlfriend or wife will vouch here that @Madan_Chikna has nailed it with this one!
Honestly, girls can be so confusing sometimes.
2. Oh ho…
This pretty much sums up Madan Chikna tweets for you…

3. Kahani Ghar Ghar ki?
A bit of a play on words.

4. Sometimes when the missus won't let you watch a match, you can outsmart her in some way!
Follow the Madan Chikna twitter handle for more such quality content.

5. It may backfire though …
Be careful with this one!

6. Stuck in traffic and wife's temper is rising?
Oops..

7. Does she love her phone?
Adivasi Madan Chikna comedy at its peak.

8. Yes, it does… and will continue to do so.
Like we said before, girls can be so confusing!

9. And that's how he lived happily ever after…
The secret recipe to a happy life.
10. Else, things can get a tad out of hand.
True that!

11. But then he knows when to quote the 'Mahatma'
Change is the only constant?

12. Sometimes life gets scary…
Dear wives, is this really necessary?

13. And the bad luck continues…
Madan Chikna comedy, our favorite.

14. But he has the economics of marriage figured out
Gold!

15. He tells it like it is.
You've gotta admit this is pretty funny.

16. The missus has a sense of humor too!
Who would've thought?

17. Ha ha!
This is a sign that everything is NOT okay!

18. The man has principles
Can you really blame him though…

19. Profound stuff man! No, seriously
Saying it like it is

20. Otherwise, things can escalate real fast…
Summing up Madan Chikna tweets with this last treasure!

Related Reading: Couples That Laugh Together
If you enjoyed this quality selection of jokes, be sure to follow the Madan Chikna Twitter handle for more such humor. We can't wait to share with you more collaborations we've done with him!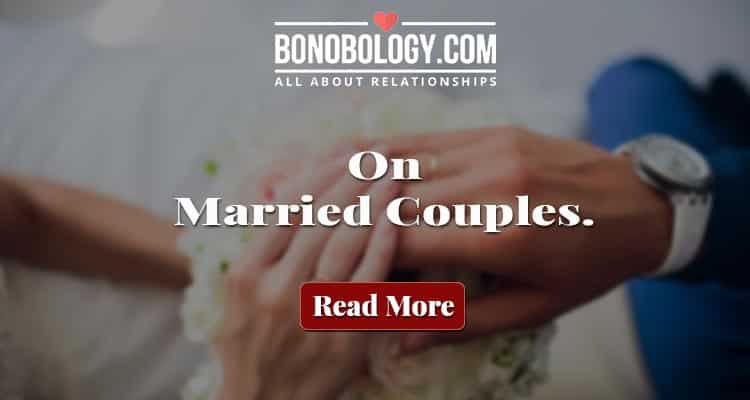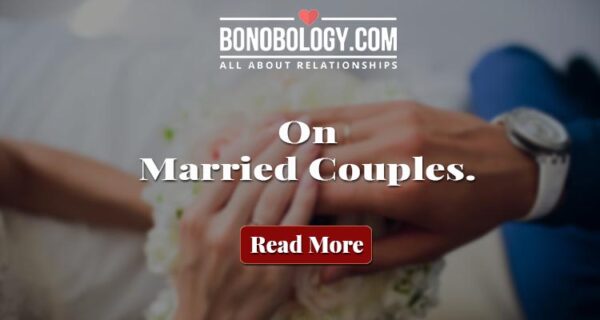 Coming soon, his interview and a memorable anecdote from his married life. Watch this space!