Plastic surgery and enhancements are not new. Every second artist in Hollywood has gone under the knife, or subjected their body to modifications; celebrities back home to have resorted to cosmetic surgeries to enhance their looks.
Let us look at these famous male celebrities who have opted for plastic surgery to keep themselves looking fabulous.
1. Amitabh Bachchan
The Shahenshah of Bollywood had a change in jaw structure after Laal Baadshah because of plastic surgery. He invested in expensive wigs to hide a receding hairline and maintained a suave salt-and-pepper look. He is definitely glowing at 75 and we ain't complaining!
2. Shah Rukh Khan
Actors may come and actors may go. But King Khan is here to stay. He's got everything under control, except for the inevitable ageing. SRK too has allegedly resorted to cosmetic enhancements and even plastic surgery to keep looking younger. While he is super dedicated to his fitness, he has had botox treatments to get rid of fine lines and wrinkles.
3. Salman Khan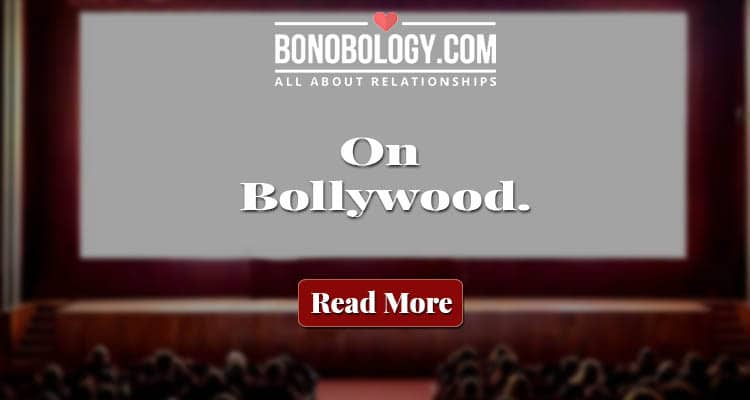 Sallu Bhai was drop-dead gorgeous back in the days. He had a drool-worthy body, which he flaunted in full swag to the world. His receding hairline, however, was quite evident in movies as early as Kuch Kuch Hota Hai. It is said that Salman Khan went for a hair weave to get rid of the receding hairline. He has also resorted to botox treatments to reduce wrinkles.
4. Aamir Khan
Mr Perfectionist has aged in reverse in his movies, from playing a businessman in Ghajini to playing an engineering student in 3 Idiots, but he can't defy what's natural and that is age. He has allegedly had botox treatments to reduce the wrinkles on his face. Anything to look young
5. Shahid Kapoor
The youngest in our list, Shahid Kapoor is the resident chocolate boy of Bollywood. The cutie-turned-hottie apparently got a rhinoplasty done to enhance the shape of his nose. We can't complain. The shapely nose looks stunning on his cute face.