Are you a man facing abuse?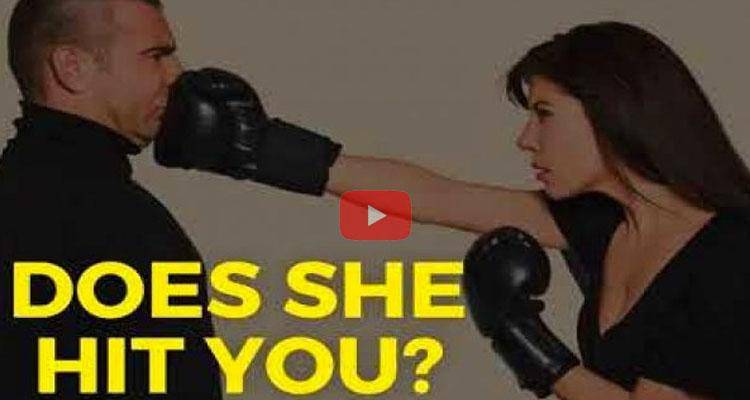 You don't deserve to suffer like this! Watch the video to know if you are facing abuse…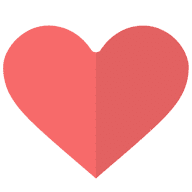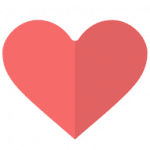 The Bonobology Team comprises expert writers who have been writing on this specialized subject of relationships for a long time and have a deep understanding of couple relationships and its ramifications. When Team Bonobology puts a story together be sure to find strong research-based content.