Question:
Dear ma'am,
I am married. Not really happy but I do believe I love my wife.
Recently a girl whom I loved more than anything has come back into my life. I have not seen or talked to her in the past 11 years. My daughter is 13 today, but when she was two years old, I had cut the girl out of my life, to be with the mother of my child, who is my current wife.
We're just having friendly conversations, but I did fu*k up and told her how I felt about her. So now she knows that I am still absolutely nuts about her. She's dealing with the death of her fiance though. But the problem is that now I am having feelings of resentment towards my wife. Like maybe I should not have cut the original love out of my life for the sake of my daughter. I'm so screwed! Please help me clear my head ma'am…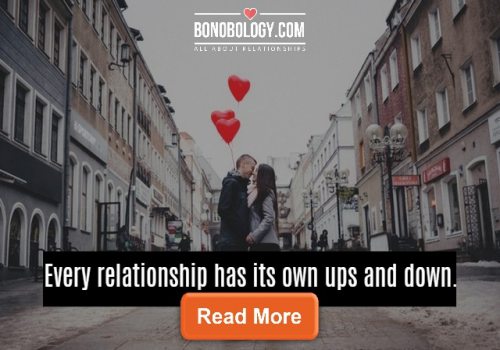 Snigdha Mishra says:
Hi!
You've clearly put yourself in a confusing territory here!
She came back to your life: I can understand that you love this girl. You probably also love your wife and your daughter. If this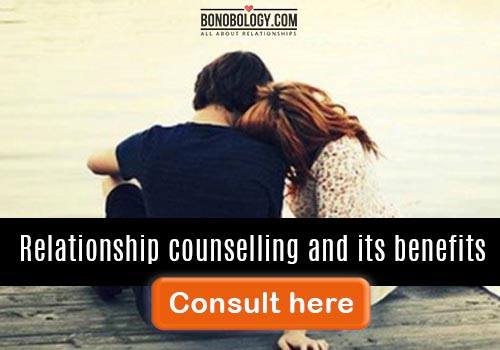 His wife is pregnant, yet he wants to continue his affair with me