Who's cheating on whom? Who's creating love stories that inspire? Who's filing for a divorce? Which crimes of passion will make your jaws drop to the floor? If like us, you too live and breathe matters of the heart, then this is the space to watch out for. Every week, Bonobology will scour through headlines from across the world to bring you the most hard-hitting, inspiring, heartbreaking stories of love. So, grab your coffee, and read about the things people did for love this week.
1. Qatar's same sex relationship ban sparks outrage amongst football fans
The Fifa World Cup kick-offs in Qatar on Sunday and host Qatar is being heavily criticized for its stance on same-sex relationships. Homosexual acts are illegal in Qatar as they are considered immoral under Islamic Sharia law. Its punishment includes fines, prison sentences of up to seven years – and even death by stoning.
Though Qatar's World Cup organisers have categorically stated that "everyone is welcome", Qatar 2022 chief executive Nasser al Khater pointed out the government will not change its laws on homosexuality and has asked visitors to "respect our culture".
2. Dylan's handwritten love letters sold at an auction
Before becoming an international superstar, Bob Dylan was just a normal teenager named Robert Zimmerman growing up in the Midwest. A collection of notes written by him to his girlfriend sold for nearly $670,000 at an auction last week.The handwritten letters were bought by Livraria Lello bookshop in Porto, Portugal.
The collection includes 42 letters that Dylan wrote to his high school sweetie, Barbara Ann Hewitt, while the two were in school in Hibbing, Minnesota.The letters, penned between 1957 and 1959, are like a time-capsule from the late '50s. Dylan wrote about popular clothing trends and cars of the time, as well as the music he was listening to.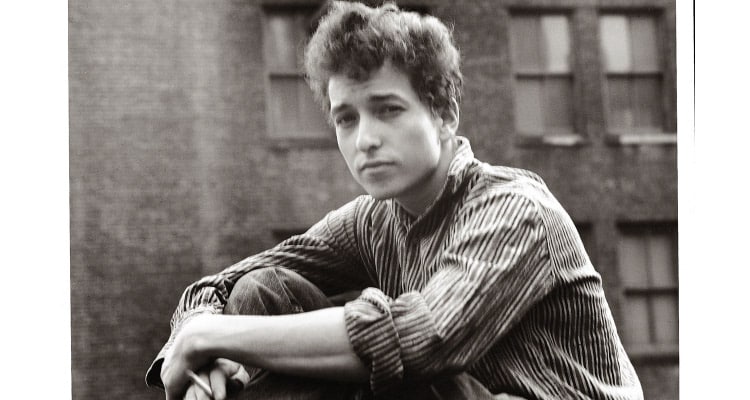 3. Research correlates dating apps and sexual assault cases
A new study reveals 14% of rapes committed by an acquaintance occurred as a result of meeting via a dating app. Victims with mental illnesses and other vulnerabilities were the most targeted, and the attacks were significantly more violent.
In the study, 47% of the victims of acquaintance rape that was unrelated to dating apps disclosed a mental illness. Among those assaulted during a first meeting set up through an app, the number was much higher still, with 60% disclosing a mental illness.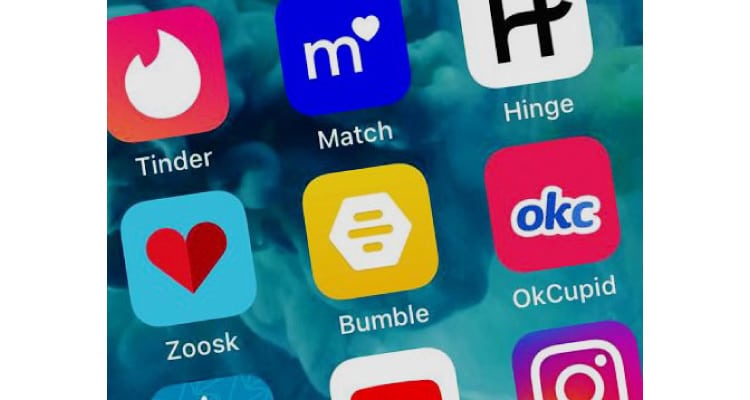 4. Matthew Perry says, "I got burned by women who wanted my money"
Friends star Matthew Perry revealed that personal wealth is one of the most important assets he is looking for in a romantic partner. When asked about any dating deal breakers, Perry doubled down on his conviction. "People who I start to think are in it for the money. And it happens more often than you think. Somebody who has their own wealth is a pretty key component for me."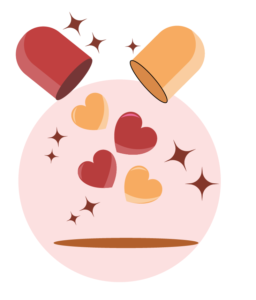 Get your dose of relationship advice from Bonobology right in your inbox
"The next person I really take seriously is somebody that I'm going to be in love with and not be scared by the things that used to scare me… somebody who's self-supporting. In every way, but monetarily especially, because I got burned a few times by women who wanted my money, not really caring about me," he explained.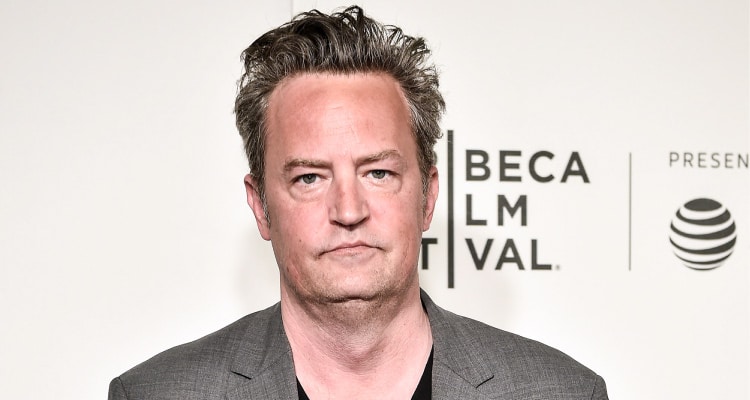 5. Why Paul Snider killed his wife Dorothy Stratten
While Hulu's upcoming true crime dramatized series Welcome to Chippendales tells the story of Chippendales founder Somen Steve Banerjee, it also touches on another tragic true story: the murder of Dorothy Stratten. According to ABC News, Paul Snider discovered Dorothy Stratten selling ice cream and groomed her into a Hollywood star.
Then, Snider started becoming jealous over Stratten's fame, especially when she had an affair with director Peter Bogdanovich while filming They All Laughed. His anger only increased when Stratten asked Snider for a divorce, having fallen in love with Bogdanovich. According to ABC News, the estranged couple was found in Stratten's Los Angeles home, where Snider had raped the then-20-year-old before shooting her in the face with a shotgun. Snider then died by suicide.