Meghan Markle has done everything to get the right tick in every box that has been thrust at her since she became British Royalty after marrying Prince Harry on May 19, 2018. She attended events that mattered, mingled with people and gave the perfect smiles and expressions that were expected from the Duchess of Sussex. She even got pregnant and delivered a baby within a year of her marriage, (yes, if you are Royalty you are supposed to multiply with rabbit speed) she became a fashion icon and morphed herself from an American actress to a Duchess well enough, yet she could never be Mrs Perfect.
Why is that? We tell you…
Meghan's pregnancy
Just when media was abuzz with the news that Meghan had left home after she had a huge tiff with Prince Harry over her father's vicious interviews to the press and how it was tarnishing the image of the Royal Family, the paps released pictures of her with a possible baby bump. The Royal Couple confirmed the pregnancy on October 15, 2018.
But this announcement did not save her from speculation over if she was really pregnant. Some kept a vigil on her hair, which is usually permanently straightened, but she couldn't possibly use hair straightening products if she was pregnant. So if she was tying it up or flaunting her curls then she was genuinely pregnant (gosh! Poor Meghan). Some went on to say she was using a prosthetic bump, and had actually opted for surrogacy.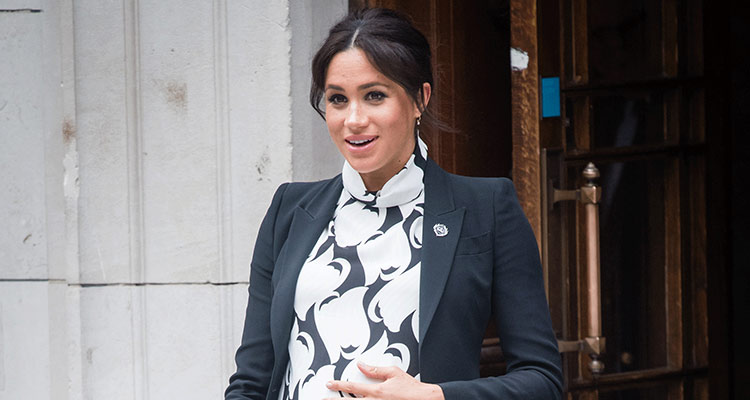 But the media let her go when she reached her second trimester, and her face started changing. She did look like a "genuinely" pregnant woman.
Meghan isn't ready to listen
There are constant allegations against Meghan for breaking the Royal rules. Starting from her clothes, to attending events to taking her own decisions, her ways have come under the Royal scanner.
What wasn't approved either was her extravagant baby shower in New York and then the birth of the baby was announced on Instagram.
Meghan has her own publicity machine in place
The palace believes that she has her own publicity team who advice and decide on how her publicity should look like. That is why she herself chooses the media houses she would give interviews to, the events she would attend or the people she would be seen with it. She ignores Royal guidelines on this, most of the time.
In fact, there has been speculation even, that the announcement of the birth of Baby Archie Harrison was timed in such a way that the American media would be able to get their right scoops.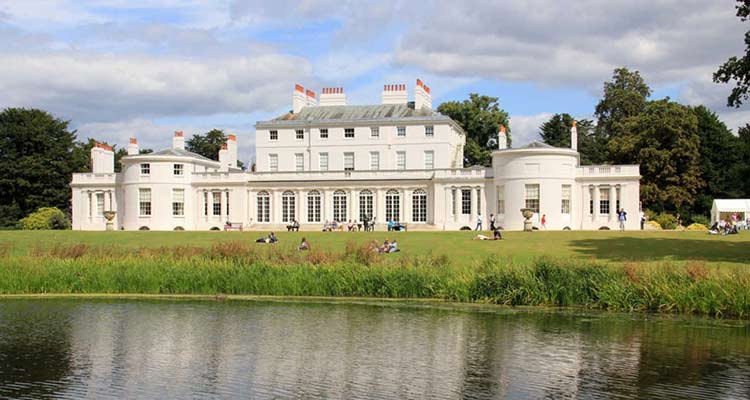 Meghan might take a break
Meghan Markle has worked through the nine months of her pregnancy and now people in the Palace establishment are hoping that she would take a break from public life and would concentrate on her role as a new mother. If she does that, it would allow enough time for the controversies to die down and would end the skirmishes between the Palace and Meghan, for the moment.
The couple has set up home in Frogmore Cottage. The home was a gift from the Queen, who approved the couple breaking away from The Duke and Duchess of Cambridge to set up their own household.
Renovations reportedly cost around £3million, and included a yoga studio, gym, luxury nursery and a room for Meghan's mother, Doria Ragland. More trees are being planted as a measure to protect their privacy.
Meghan Markle is trying to settle down into her new role of mom to Archie. She would probably be happiest if the pressures, speculations and controversies stop tailing her for the moment. She could just enjoy her newfound status then.
But that doesn't really happen. Approval and disapproval are already pouring in about the white trench dress she wore for her first photo-op with Archie. Well! There you go.