Yep, these men watched porn with their uber-cool wives
Bringing up the topic of watching porn together can be a sensitive topic for most couples. The other might get offended and feel that he/she is not sexually up to the mark for the partner.
Well, watching porn together, as explained by sex experts, can be helpful in increasing arousal and adding pleasure to sexual repertoire. It can be a shared experience for couples (for couples share everything) and it is better to watch it together than find out your partner has been watching it behind your back. Of course, it is mandatory to discuss it with each other before opening that bag of erotic goodies. Watching porn together is up and coming and many have indulged in setting one night aside for a 'porn night' date.
'Porn night' dates are just like movie-date nights, except instead of watching rom-coms, couples watch porn movies. While men can be enthusiastic about porn, not all women are as outgoing as their partners. The stigma surrounding watching porn sometimes holds the women back. Six men tell us about their porn date nights with their wives.

Related reading: Oral sex moves you wanted to know about but did not know whom to ask
We had more fun pointing out the absurdities

1. "Porn date night was a bit of a snafu. My wife had been bugging me for a date night. She was the one who came up with it. We put our kid to bed, opened a bottle of wine, and she chose a video. It was not out-of-the-world good. I was getting excited, but my wife kept pointing out the absurdity of the positions and we ended up commenting rather than feeling sexy."
How is that humanly possible?
2. "My wife Lily did not enjoy watching the double penetration. She said we should not watch something that was not humanly possible for us to do. I suggested anal beads and she gave me a look like her face is gonna melt off. So I dropped the matter altogether."
I want some background story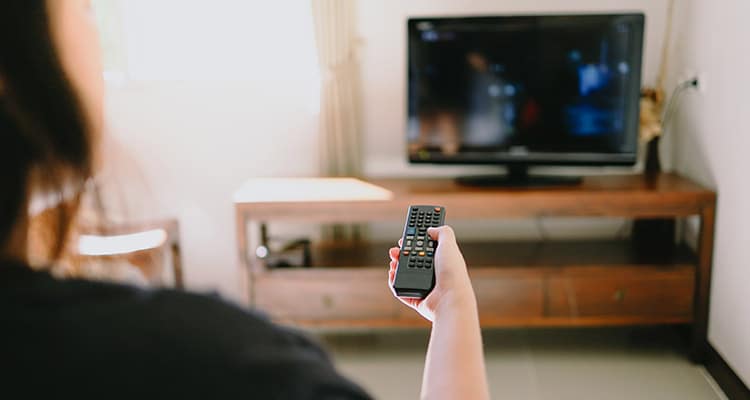 3. "When I suggested 'porn night' date to my wife, she seemed thrilled.
I was in charge of picking out the movie and she would get the place ready. The movie I picked was not the kind she wanted or liked. The movie had no background story, just a lot of humping, according to my wife, which killed the mood. We tried again next week, a movie with great reviews about the scenes with actual porn and the movie came with a great background story. This time it was a success."
She loves Tantric sex!
4. "I didn't even know Tantric sex was a big turn-on for my wife. It was not a date-date night but my wife got a dirty DVD from a friend. It came highly recommended. She was a bit sceptical at first to watch it together but later, I found out what her thing was. The night soon turned into a great date night. We watch Tantric sex films a lot nowadays."
She comes off just from watching
5. "Took me a while to get the right kind of porn for my darling wife. But once I did, things spiced up so much better than I expected. I expected her to be turned on but this was so much more awesome. While in the middle of it, she takes my hand and puts it under her pyjamas. That's it. We watched the movie while I touched her and she came off pretty quickly."
Let's try that now!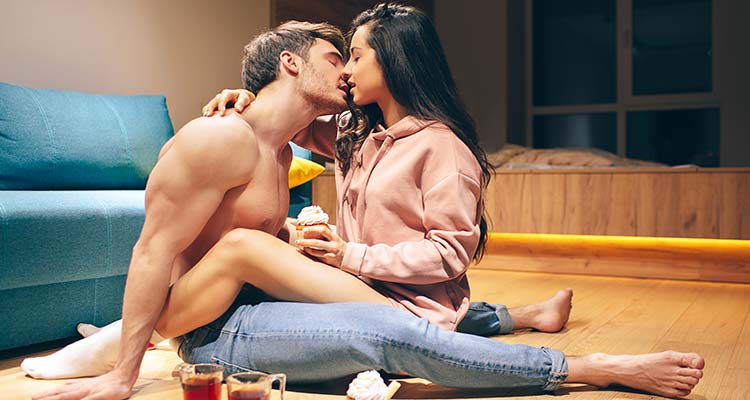 6. "My wife and I watch porn regularly…well, individually. Never together. My wife was more than enthusiastic to try whatever we saw. The first cut to a scene and she turned to me and said "Are we trying that or not?" I was taken a little aback, but whatever made her happy, made me happy."