I am a new mother and my baby is only a few months old. I had a difficult pregnancy followed by a C- Section. As if having a baby was not tough enough now I am totally mentally down. I am at my parents' place and my mom-in-law took advantage of my absence and drummed into my husband's head that my parents are not nice people and they do not respect him. My mother-in-law manipulates my husband.
My mother-in-law is spoiling my life
It is really hard to deal with a toxic mother-in-law when she keeps trying to pull me down. When he told me that my parents are bad I got very upset and angry and we had an altercation over this. Now he has completely stopped talking to me and my parents.
He used to be a very loving husband but now he is giving me the silent treatment and only messages and inquiries about the child. He is least bothered about me. He doesn't even come to see the baby. I cannot leave my parents. They are the only ones I have. Things have become so tense with my in-laws but my husband won't stand up for me. Instead, he has blocked me on social media.
My mother-in-law is manipulating my husband and ruining my marriage. What should I do? I really don't know how to deal with the situation. I don't want to resort to any legal action. Please help.
Dear Lady,

Hope you've recovered well from the cesarean surgery. Having a baby is a roller coaster ride for both the new mom and the new dad and is a time of intense emotions too.
Address the issue first
What made your MIL complain about your parents? Has this happened before?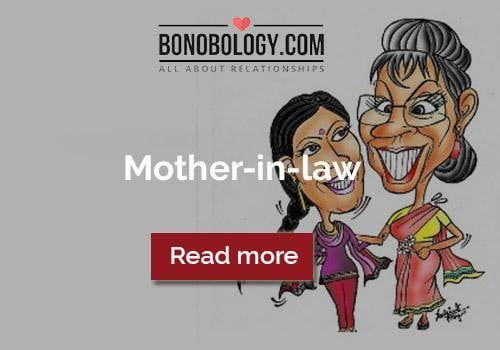 Clearly, there is a major misunderstanding here and you and your husband need to communicate. I understand that he's making it hard for you to communicate with him but in that case, I would recommend that you convey to him that it's a necessity that he speaks with you about the issue immediately, else you will need to involve the families.

See a couples therapist
Legal action may not be needed at this step but that's a decision that you have to make after speaking with your family members. Once all this is sorted please approach a couples therapist and work through your issues so you both can grow individually, as parents, as well as a couple. My best wishes to the baby. Take care, and don't hesitate to reach out.
Take care,
Mallika Pathak