Question:
Hello ma'am,
I got engaged one and a half months ago. It is an arranged match and he lives in Australia and I am here in India. We talk daily but he doesn't share much with me. I have pointed it out to him several times. He says he's not a very expressive person…but I worry as to how I'll really understand him. I get very stressed thinking about it. I mean I have to spend my life with him… Please help!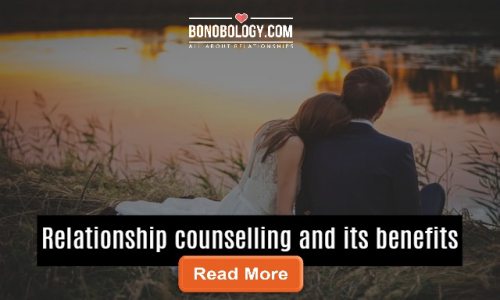 Snigdha Mishra says:
Hello,
I can understand that it must be worrisome to be engaged to someone you can only communicate with over the phone and not meet and to top it, he doesn't communicate. But like he says, he may not be expressive.
Ask him questions: You can ask him clarifications and questions that you want to know about him. Share your fear with him if you think it's okay. Let him know how you feel. Maybe it'll enable him to understand that even though he may it be inexpressive, it's important that your fears be put to rest.