They say opposite attracts. If I have to evaluate and analyse my relationship with my husband, I can fully understand why it is said so. Like most normal couples our likes and dislikes are not necessarily always on the same wavelength. And one such thing where we are different is that of my" madly -in- love with movies" and his"movies are sedatives" kind of an attitude.
In our so to say second honeymoon to North India after about four years of our marriage, we happened to visit Jaipur as per our itinerary.
After a day-long sightseeing, we were dropped in the famous theatre"Rajmandir" as it used to be a popular tourist attraction. I remember seeing a movie here during my childhood with my parents. So I was very excited not only for being there for the second time but I was too elated as that would be my first….yes you read it right, my first movie date with hubby.Since I knew my husband is not much interested in watching movies, so in my four years long married life I never persuaded him to accompany me to a theatre. That day in Rajmandir, the movie being screened was SATHIYA which I thought was my icing on the cake.Hubby, however, was more interested in photography of the tapestry and the beautiful interior in the lounge of the theater which was truly a feast to our eyes.
Anyway, the movie began and all started well. Hubby dear seemed to be quite impressed by the Dolby sound, etc which made me hallucinate that he is enjoying. I was enjoying the dance"chhalka chhalka re", while in perfect rhythm with the background score began my hubby's snoring.I was taken aback!!After exploring the beauty of the Pink City and hopping from fort to fort, I think it was too much for him to keep himself awake and therefore took full advantage of the cool and luxurious atmosphere of Rajmandir where he could catch some z's. Anyway, after overcoming the initial disappointment over his act of sleeping, I somehow began to enjoy the movie, little did I know that more disappointment was in store. During the interval, he kind of jumped from his seat and declared that we should now leave the hall and head towards the railway station, lest we miss the train to Hardwar which was scheduled to leave at twelve midnight.
It was only seven o clock and I argued that how on Earth would we miss the train even if the movie ends at nine. But no!! He seemed to be very tensed. He reminded me that on our way we were supposed to collect some photographs from a studio and moreover in an unknown place, we weren't very sure about the distance between the railway station and the cinema hall.He seemed to make some sense but I knew pretty well that those were all his excuses to escape from there. I was so upset for having to miss the other half of the love story that I couldn't hold back my tears. And wow!!! Thanks to those few drops of tears which did wonders as they cast some magical spell on him and he decided to hold back his idea of leaving the movie halfway.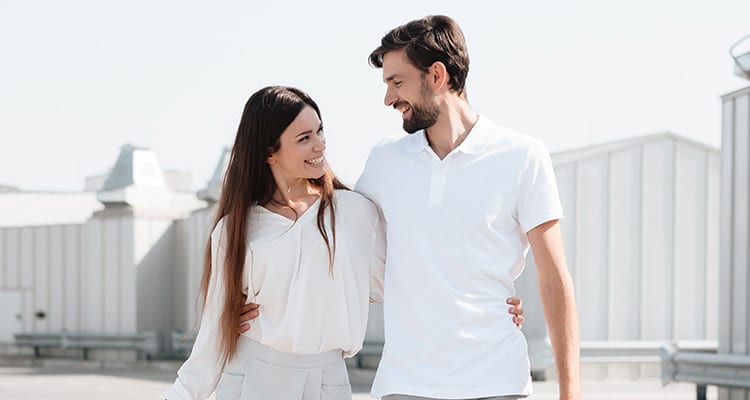 Gleefully I came out from the hall, happy that I finally could see the full movie, humming the beautiful numbers of the movie, only to find my hubby looking really glum. In fact, he began to show his usual symptoms of anger by keeping his silence. I didn't bother him much knowing the fact that this is soon going to pass, and instead, I quietly participated with him in the silent dinner at the canteen of the railway station. In fact, I was relating our sweet little sour moment with that of Vivek and Rani in the movie and found it quite romantic.
He broke his silence only next morning when we reached Hardwar where he finally immersed his anger in the Ganges and continued with the rest of our journey happily. Later, we had a good laugh when I pulled his leg on that snoring episode.
Later years, we did watch a couple or more movies, and the good news is, he didn't snore .
But the Sathiya experience is etched in my memory till date and I now enjoy reminiscing that night..the night that witnessed a young silly me and the over-tense hero of my life. A relationship works like this where we have tearful moments and laughters all together. These actually add spices to our love and life.