Q: I'm an organic farmer, in a relationship with a girl 4 years older, who lives in a metro city. We both share a good bond and know each other since 7 years. My family knows her too. Last year December they suggested I get married but I refused and proposed to her instead. We both know each other's past history and so does my family. However, they are objecting that she can't live in a farmhouse, she is older, she financially independent, she is more educated than I am, her family is richer than us, etc. But this hasn't between us yet and we've decided not to let it interfere in future either. Her parents are ready but mine are not. Either I marry her and separate from my parents or she will have to leave everything and come to live here. This has been going on for a year now; things have become super complicated and we don't know what to do. Mentally, emotionally we've both lost confidence. Please suggest what to do.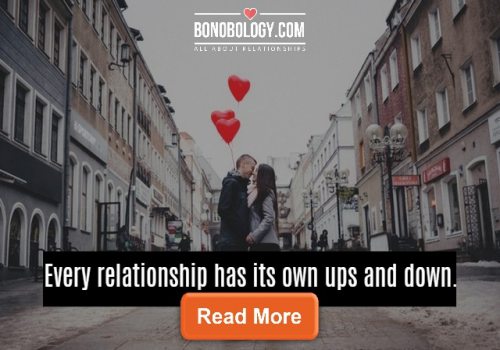 A: You and your partner are trying to juggle too many things and make too many people happy. While it is important in Indian culture to consider your parents' wishes, but you also need to realise that you are both adults and responsible for the choices you make. I want to repeat: YOU are responsible for the choices you make. Now, whether you make making people happy around you your priority above getting married to someone you have been sure about for 7 years, it is entirely up to you. Having said that, I do want to acknowledge that it is a difficult choice to make, but not to forget that is still a choice. Confidence does not need to be present as an agent that makes things happen, sometimes it is the consequence of getting things done your way with full willingness to take accountability for your actions.
I would give the same advice to your partner if she wrote to me. She also needs to make it absolutely clear to others in her life, what her priorities are, if she wants to live in the farm with you, that is entirely her decision to take.
Allowing a lot more opinions than needed will only thicken the soup of confusion.