Question:
Hello ma'am,
I am having a hard time with my spouse in understanding his needs and sorting out my own life. He is extremely negative. I have been married for 9 years and he has never appreciated me or my looks; whereas everyone outside always does so. Also when I am not earning, he says I am supporting you, but when I actually start working his behaviour completely changes. He keeps disturbing me and then I have to leave my job. Currently I am a homemaker, I need help on how to deal with a man like this and hence writing to you.
Related reading: 12 things you should never compromise on in a relationship
Snigdha Mishra says: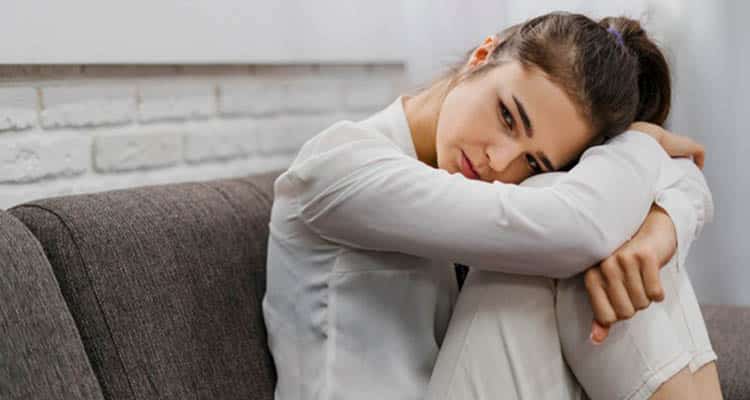 Dear Lady,
Lack of compatibility in a marriage is common, although over a time it may or may not get okay. Two individuals bring their own set of values and principles into a relationship. Its a very complex web of experiences, belief systems, etc. that come together between spouses. Some are able to work around these principles, while others may struggle.
From the limited information you've given me, I don't know the family setup you're in or if a family member or friend can help you. I also don't know whether you have children and how are they placed in your relationship dynamics. I also don't know how your husband is generally as a person and the kind of relationship you share generally. It's also important to note what you bring into the relationship, your nature and emotional regulation.
There are many factors we need to keep under consideration when talking of a couple. Have you spoken to your husband about
Your needs
How his behaviour affects you and
What your expectations are from him?
Often enough, women take it as their duty to please the husband and take care of his needs while forgetting their own needs from the relationship.
I strongly suggest that both of you look into marital therapy/couples counselling to learn new and better ways to relate with each and communicate your needs. Empathy, mutual respect, acceptance of differences and trust go a long way in building any relationship and marriage is no different.
If couples counselling isn't an option for you then please seek counselling for yourself. It'll help you learn coping skills. Let me know if you need further help.
All the best!
https://www.bonobology.com/story-one-womans-escape-abusive-live-relationship/
His wife refuses to allow him space and follows him everywhere