Q: I had a love marriage. My husband disapproved of my parents even before marriage, but still, I was blind enough to marry him, thinking that he would change. After our marriage, I found out that he is addicted to porn. We had very little physical intimacy, as he would never orgasm without watching porn. In anger, he uses abusive words. He has been texting women too. What can I do?
A: In a marital relationship, decision making is ultimate with the two people involved. It is important to understand and anticipate the consequences of your decisions in life longitudinally.


Intimacy is a very integral component of a relationship without which it is very difficult to establish a comfortable space between the couple. Watching porn is not necessarily unhealthy, provided it's not leading to significant interference in your relationship or sexual intimacy. Anger leading to physical violence can be very destructive and devastating, the results of which you are currently facing in your marriage.

In any relationship, violence, physical or verbal, is not acceptable. You need to have an honest conversation with your husband to get a clearer understanding of his needs and expectations from your relationship. If you and your husband are willing to engage and seek some help through a couple counselling, a visit to a psychologist/psychiatrist would be beneficial.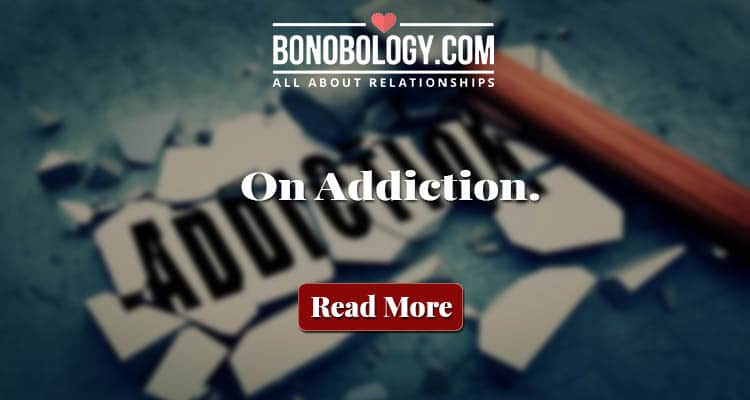 It is important to have ground rules where both of you self-monitor your behaviours and share any success or failures with each other.
A therapist's regular intervention can make the process functional and smooth for you as a couple.