Q: I had OCD 2 yrs back. I got married on August 7th 2016, everything went well for 3 months till I suddenly started having negative thoughts. I told him everything that I had OCD 2 years back. After knowing this he has left me, he is not talking to me and he has sent me back to my hometown. He has blocked my number he is not talking to me. What should I do now? I love him a lot but he has lost interest.
A:
Hi,
I can completely understand what you must be going through. However, understand the situation from his perspective too. He may have a sense of betrayal and therefore he may be angry or dejected.

Remember, try various tactics to meet him or speak with him to have a clear discussion/conversation about your relationship and future. Can your families intervene? How are your terms with his family? Can you get in touch with his family and arrange a meeting with him.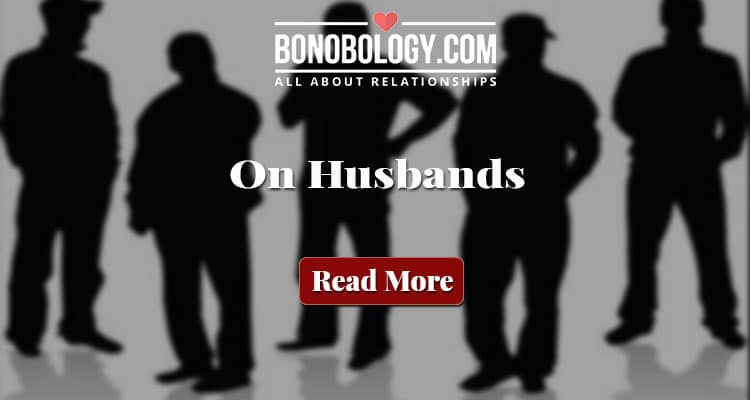 Also, seek help from a Psychotherapist if your negative thoughts persist and go for couples therapy in case he speaks with you. You will need support to rebuild your relationship after a setback like this.

In case all your efforts fail, do involve your parents to look into the future of this relationship.
Ask yourself, do I want to be in a relationship with a man who does not wish the same?
From the limited information I have about you, these are the only couple of things I can suggest at the moment.