Question:
Dear Ma'am,
I have been in love (since the past three years) with a South Indian Kshatriya boy and I am a Brahmin from the North. His parents have agreed to our alliance but my family is not agreeing.
They are emotionally blackmailing me by saying that relatives will boycott them if they agree. They say I wouldn't be able to keep in contact with them if I marry him.
He works in a good company at a good position and even I started working in a good company. Please help me. What should I do?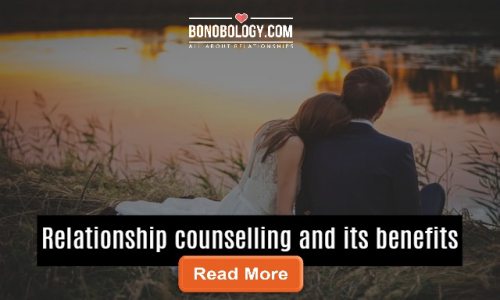 Related reading: My parents will not agree to my inter caste marriage to the man I love
Snigdha Mishra says:
Hello,
I'm assuming that you're an adult. I also assume that caste, etc. don't really
Should I marry the man I had a registered marriage with or the boy my parents select?