Question: I am in a relationship since the past three years but my partner is not happy with me. He says I am not sacrificing and have anger issues. I am dominating but at the same time I do give him my all. Even though we both give a hundred percent, still sometimes there are differences between us. Sometimes we are so loving and then the opposite. This goes on and off. He is very trustworthy but at the same time he doesn't trust me and is very insecure. What should I do?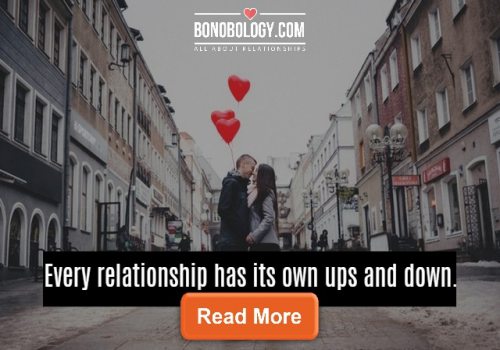 Answer: Hello Srishti, this seems to be a very Yo- Yo kind of a relationship. All partners have days or phases where they are extremely loving and on other days they fight. The information you have given is insufficient to actually suggest something concrete to you. But, what I can say is that trust, respect and space make the building blocks of a relationship. 
In order for you to assess yourself in the relationship better, you can ask yourself a few questions.
A. What do I bring to this relationship?( Answer this keeping in mind the good and the bad you bring with you)
B. What more can I reasonably do/bring into the relationship? (What you can comfortably do more)
C. Where do I see this relationship 5 years from now? (Keeping in mind the current nature of the relationship)
D. How do I see myself in this relationship 5 years from now? (Keeping in mind the current nature of the relationship)
I hope this helps. All the Best
Snigdha
---