People say that marriage is a great social institution. I agree, to some extent, but those who are talking about the good side of marriage haven't seen the uglier side of it. If she wasn't allowed to shop at supermarkets all hell broke lose. Here is my story.
(As told to Ravi Ila Bhatt)
If you are talking of weird divorce stories ours is one. Sonia and I were very happily married and the first six months of our marriage were romantic and fabulous. After the honeymoon period, we got back to regular life. I would go to work and get home around 9 pm. After dinner, we would take a walk. One night during the walk, she complained about my parents and their food habits. I ignored it. After two days she repeated her complaint. So, when we returned home I had a chat with my mother about it. She was stunned and speechless when I did. I was unaware of the hostile environment prevailing at home. We were at an impasse. My mother ended the discussion and went to her bedroom.
The ugly story and common reasons for divorce in India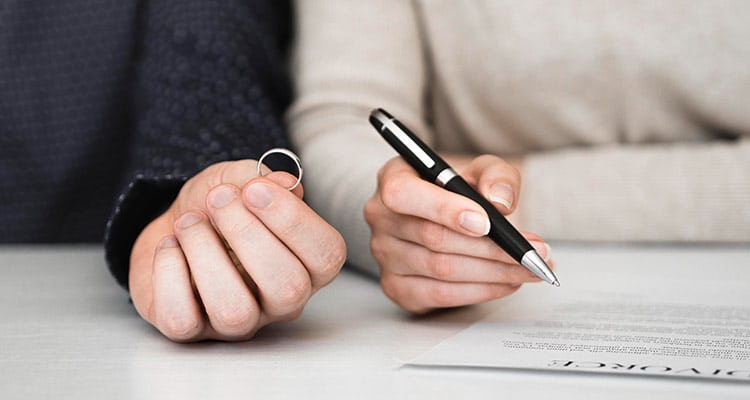 I put the incident out of my mind. A month later, I was at work and got a call from my neighbour that my mom and wife were quarrelling. I rushed home to find my mother weeping in the drawing room and Sonia gone. Her mobile phone was switched off, and I was frantic, because she is from Surat and had only just begun to learn her way around Ahmedabad. I called her father, who was outraged with the turn of affairs.
After an hour Sonia came back with her maternal uncle and aunt. They tried to resolve the problems, but Sonia was determined to fight. I was still very unsure as to how things had taken such a serious turn.
The very next day her parents came to my house and took her back. I was stunned. They threatened to file a case against me.
My family and I were shocked. That night I asked my mother for her version of the events. She said that Sonia wanted to shop only at expensive supermarkets for the daily groceries, instead of the local market. She also said that Sonia abused her and my father.
Unrealistic expectations
I began to understand what had happened. I'd started my career as CA but in a simple company and wasn't earning very well. I was born and raised in a lower middle class family and it was hard for my parents' mentality to change even though we were doing better now. Sonia was well aware of our family's financial standing before our marriage, because even though it was an arranged marriage, we'd had a yearlong engagement. In spite of that she was finding it hard to adjust.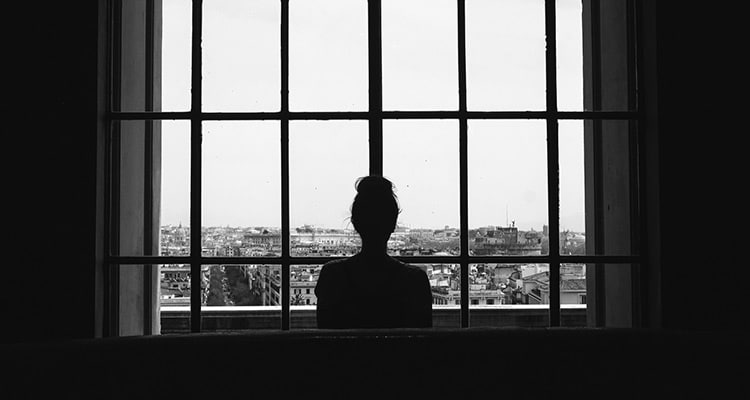 I tried to resolve the situation but nobody was ready to support me – neither Sonia, nor my parents were willing to give way. I called her many times, but she didn't take my calls. When I called her father, he assured me he'd speak to her that night.
He did call me back, with a few conditions if I wanted Sonia to return. His first condition was that I should not live with or support my parents. I asked for time to consider. Relatives and friends tried to help resolve the situation but nothing came of it. After these efforts they went to court, as her father planned. After a six-month battle, the court ordered us to settle things mutually. We did, and ended the marriage.
My family, friends and relatives tried to cheer me up, but I was depressed and unable to shake it off. A friend suggested I see a counsellor and that really helped me. The counsellor suggested that I move on and allow her to leave my mind, just as totally as she had left my home. I succeeded in exorcising her, finally.
It's been a few years since and I remarried. I'm now far more satisfied and happy in my personal life.