What our readers believe about full disclosure regarding the partner's previous relationships
Trust is the foundation of a healthy relationship, but do we need to know everything about our partner's past relationships to make the present partnership stronger and worthy of our trust? Team Bonobology asked this question on its Facebook page. We got an overwhelming response from our readers, who gave us interesting insights. Some said one should be aware why their partner failed in their previous relationships, there were others who said that the past should be treated as past and yet others who said that they would prefer somethings to be not known to them.
We are happy to share some of these 5 top insights with you.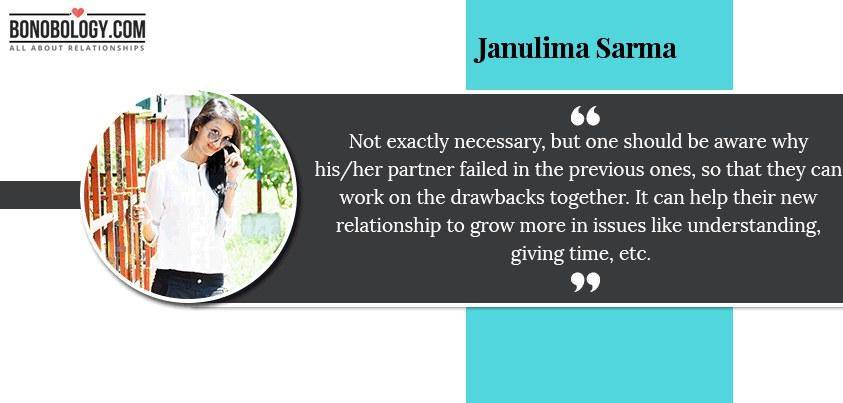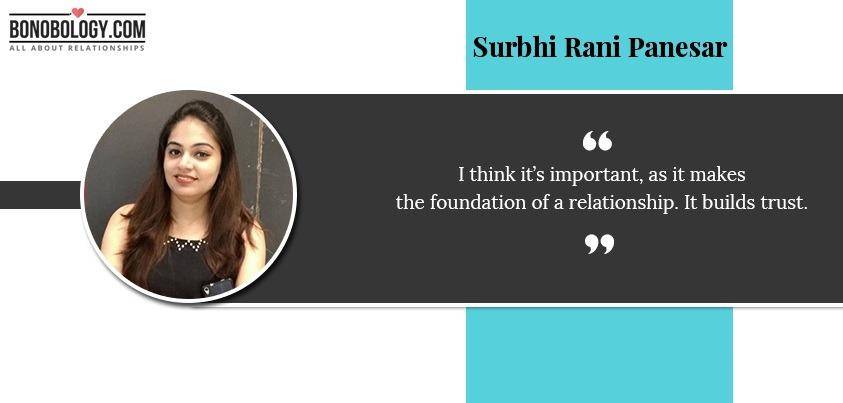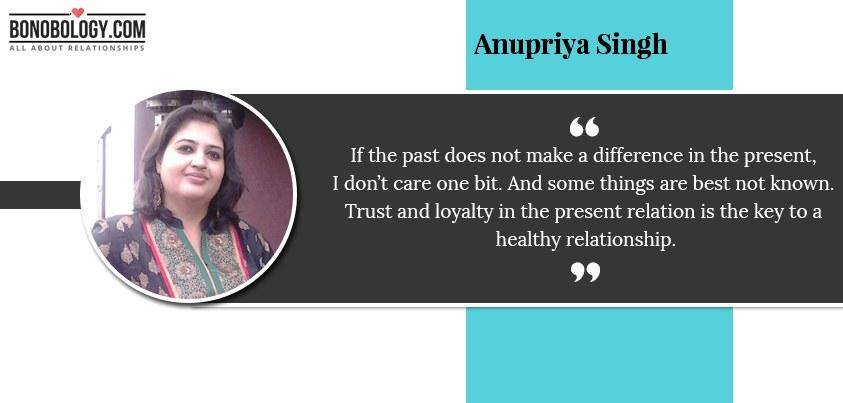 So whoever said relationships are complicated must be completely right! What do you think?