Someone once said, "If you loved me, how could you have let me find out about your indiscretions? How could you?" Once you have discovered your partner's infidelities, things never go back to normal. Remember the scene from Amitabh's Nishabdh, when his wife, after discovering the illicit bond between her husband and the young Zia Khan, looks at him suspiciously when they meet a new young girl in a social gathering?
Yes, every person who has had the misfortune of stumbling upon their spouse's infidelity can never really forget it completely, even if they have made their peace at some level.
Following this trail of thought, read what the members of Let's Discuss Infidelity shared.
Question: (Hypothetically speaking) you stumble upon your spouse's infidelity, work on it together and continue the marriage. In retrospect, did you ever feel that it would have been better if you'd never found out and the transgression died a natural death?
Responses!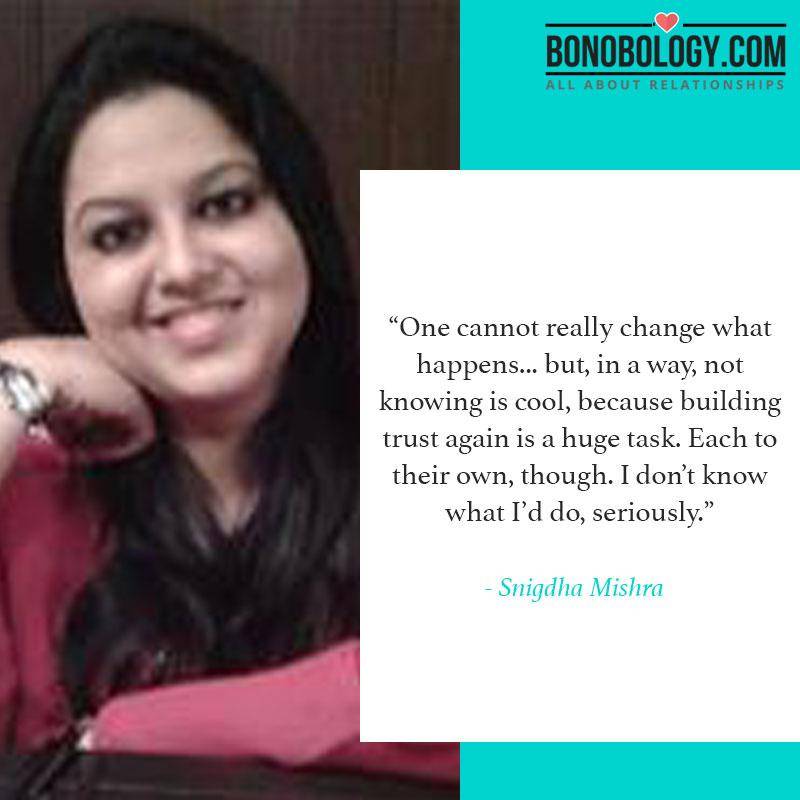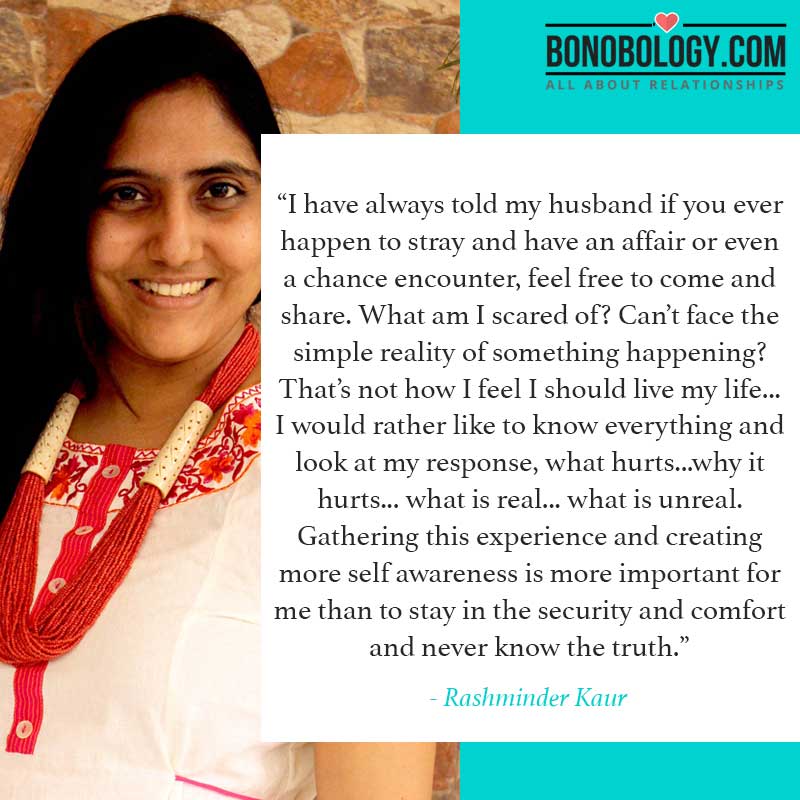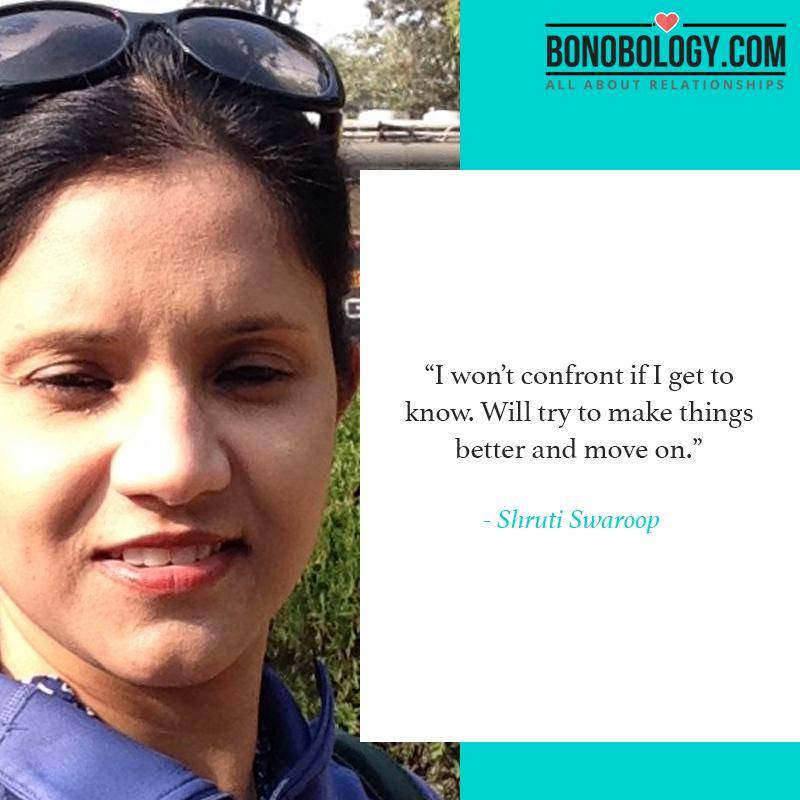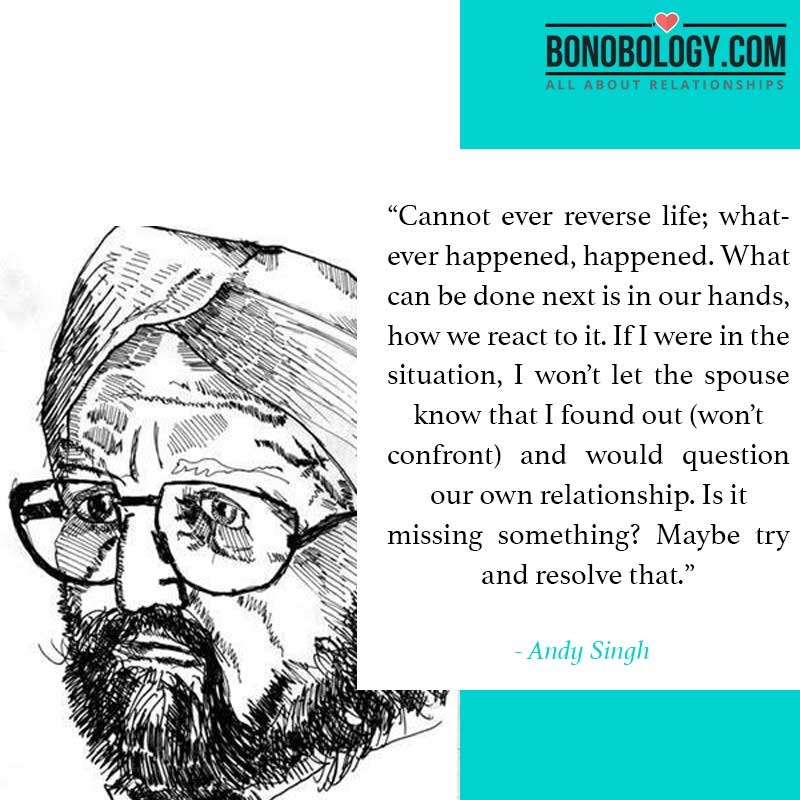 Do share your answers with us in the comments below or engage in a healthy discussion at Let's Discuss Infidelity.
https://www.bonobology.com/why-did-i-have-an-affair/
https://www.bonobology.com/5-tips-to-keep-the-erotic-spark-alive-in-long-term-relationships/