Never too late for a second honeymoon

First time in Goa, for a second honeymoon in 25 years.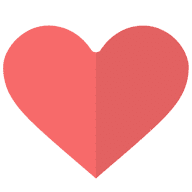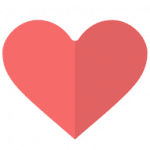 The Bonobology Team comprises expert writers who have been writing on this specialized subject of relationships for a long time and have a deep understanding of couple relationships and its ramifications. When Team Bonobology puts a story together be sure to find strong research-based content.