Not only men, women can also be rude to their partners!

[penci_video url="https://www.youtube.com/watch?v=KFSmICZ8Rwg" align="center" width="100%" /]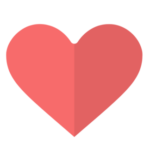 The Bonobology Team comprises expert writers who have been writing on this specialized subject of relationships for a long time and have a deep understanding of couple relationships and its ramifications. When Team Bonobology puts a story together be sure to find strong research-based content.