For the past few months since actress Nusrat Jahan has been elected a Lok Sabha MP, she has been in the eye of a storm. The recent controversy took place when she chose to get married to the Rangoli Group CEO, Nikhil Jain in Turkey instead of taking the oath at the oath-taking ceremony in the Parliament.
When Nusrat Jahan finally took the oath recently, she kicked up another controversy by wearing sindoor (vermillion) and a mangalsutra, despite being a Muslim woman. These are marriage signs of a Hindu woman. This is why Muslim clerics have issued a fatwa against her saying her get up is "Un-Islamic".
Supreme Court lawyer Varad Dwivedi says legally in India a Muslim woman can follow Hindu rituals if she is married to a Hindu. He answered all our questions.
Here's what is legal about interfaith marriages in India
Legally can a Muslim woman, like Nusrat Jahan, follow Hindu rituals, of wearing sindoor and mangal sutra, if she is married to a Hindu man? 
Yes, legally a Muslim woman can follow Hindu rituals if she is married to a Hindu man. Marriage is a personal choice. Sporting sindoor, wearing a Mangal sutra or wearing any particular kind of clothes is also a personal choice. Wearing these symbols will not convert a Muslim woman to a Hindu one.
Married or not, a person can follow the rituals of a different religion than your own simply because it's your right to celebrate any religion you wish without having to sacrifice your own belief and faith. Now, for example, if you are a man who wishes to visit a Dargah, you'll be expected to wear a kufi (the caps that Muslim men wear) when inside the said religious place but that does not make you any less of a Hindu man. So legally, a Muslim woman, in this case, Nusrat Jahan, can also follow Hindu rituals because that's her personal right and no law can intervene as such.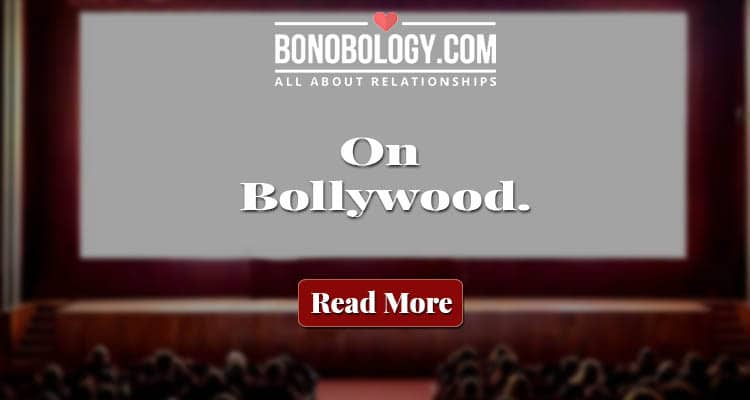 Vice versa, can a Hindu husband follow his Muslim wife's rituals like keeping Roja or celebrating Eid?
Similar to a Muslim woman following Hindu rituals, a Hindu man can also follow his Muslim wife's rituals. He can keep Rojas and celebrate Eid. India is a secular country and any man or woman can observe rituals of another religion. There are so many Hindu people who like to celebrate Eid. Similarly, there are many Muslim people who like to celebrate Hindu festivals like Diwali or Holi. Nobody has any legal right to interfere in that. The easiest example to explain this is how Shah Rukh Khan, a Muslim man, married to Gauri who is a Hindu woman, celebrates both Muslim and Hindu festivals. So, legally you can follow Hindu rituals despite being a Muslim. That shouldn't be an issue.
Can a Hindu-Muslim marriage legally take place in India without conversion?
To avoid interfaith marriage, both Hindu and Muslim religion has labelled marriage to a person of another religion void. To protect the interest of people/couple who defy such social and religious practices and decides to marry a man or woman of another religion or caste can do so under Special Marriage Act, 1954.
What legal rights do people in an interfaith marriage have?
People who perform interfaith marriages, do not have to renounce their individual religions. They can still exercise the religions they belonged to before getting married to each other. India is a secular and democratic country. Choosing to exercise religion is a matter of personal choice that cannot be taken away.
Couples who marry under the Special Marriage Act, 1954 are governed by its provisions in several matters of succession to property, separation, divorce etc. The rights they have in regard to their marriage are to be followed according to the provisions of said act. Hindu Marriage Act, Muslim Marriage Act or any other religious act, the individual belongs from cannot be binding on them.
If legal rights are bestowed on a couple can religious bodies take decisions on their behalf?
The legal rights bestowed on a couple of interfaith marriages (under Special Marriage Act), cannot be taken away from them.
So no, none of the religious bodies can make any decisions on behalf of either one of them.
Legal rights pertain to the individual and as such cannot be interfered with, by any religious clerics, bodies or associations. Nobody can take the legal rights that belong to Nusrat Jahan and her husband. No religious body can decide on their behalf whatsoever.