I recently bought an HP Printer Cartridge and won a Gillette Mach 3 razor in their "Spin & Win" contest. This triggered the ageing neurons in my brain which by the way are seeking voluntary retirement.
Getting something for free doesn't necessarily mean it is "free."
If you have ever used Gillette Mach 3 razor you would realize that the razor is cheap but the blades are extremely costly. I had to wait for four annual increments before I could buy my second blade. To buy a third one, I had to sell off my old television set. Mind you, the razor came at only Rs. 125.
That's when I realized that the business of printers and razors was the same. One had to buy them cheaper but then feed them on a regular basis with complementary equipment which was costlier.
Now, let us compare this phenomenon with marriage. Acquiring a wife (or a husband!) sure is cheap, or cheaper if it's love marriage (no dowry, you see!). Now think of all the investments you have to make for the marriage to work. Making a marriage work is costly, isn't it? If you are married, you probably nodded while reading this.
Let us now go back to printers and razors. I wonder why these companies don't give away their razors and/or printers for free? For instance, why can't they stand outside an IT company and hand over printers (or razors) to people exiting the offices? If the HP guys are smart, they will also contact CEOs and request them to introduce home assignments for all their employees which will require a lot of prints to be taken.
You are probably thinking that it isn't logical. But let me assure you that the Indian economy is working the way it is because of a deep-rooted conspiracy called "Make them fall in love and then milk them."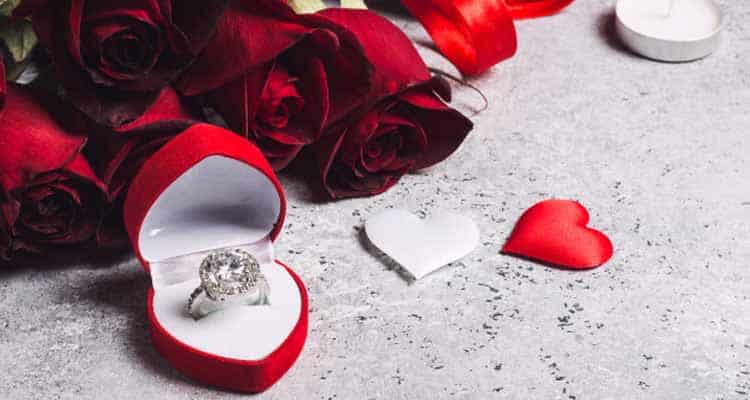 Let me give you some background. In the early 80s, R Venkatraman was the Finance Minister of India. Yes, the same Venkatraman who would go on to become the President of India. Back then, India's economy was in depression and Mr Venkatraman presented an idea to a secret committee of economists. Before I tell you the minister's idea to shore up the economy, let me tell you that an economy can revive only when people in the economy start spending.
Now for Mr R Venkataraman's idea — make people fall in love and get married. His thinking was that love marriages will be cheap (no dowry and most love marriages in the 80s were runaway marriages!).

However, once married, the couple will have to start spending to maintain the marriage. So, more the marriages, more the spending. He expected the economy to shore up by the conspicuous consumption of married people.
The committee loved the idea (most of them were anyway unmarried. How many girls do you know who want to marry an economist?). They then called in representatives of a few companies to chalk out a plan to make people fall in love.
The conspiracy consortium involved representatives from companies like Archies, Kwality Walls, and Cadbury. Sooraj R Barjatya was called in to represent Bollywood. The agenda was simple: All these people had to conspire to get masses to fall in love. In no time, the companies started their conspiracy and people started falling in love in droves.
Related reading: I don't believe in love and marriage
Before 1982, if you met somebody who had fallen in love and married, you would gawk and ask, "Really? Didn't your parents oppose?"
Not anymore.
Now the landscape was strewn with people who had fallen in love and gotten married cheap. Barjatya, inspired by this entire idea, went on to direct a movie called Maine Pyar Kiya which claimed that a "boy and girl can never be friends." The movie alone resulted in a four-fold increase in love marriages.
By now, Venkatraman was no longer the finance minister but the conspiracy seeds he had sown had taken wings. While Archies, Kwality Walls and Cadbury advertised the need to find true love and marry cheap, Barjatya went on to release Hum Apke Hain Kaun, a movie that again increased love marriages four-fold.
To this day the conspiracy is on to make you a lovelorn individual, force you to get married and then make you a conspicuous consumer of goods. Don't believe me? Here is the transcript of a recent meeting of the Conspiracy Consortium which was held in Gurgaon. Our investigative journalist Mr Jamshed V Rajan was in the room disguised as a night lamp to eavesdrop on the discussion. Since he had an upset stomach, he couldn't stay till the end of the discussion but we have tried to reproduce whatever was heard.
Cadbury's Representative: Gentlemen, as the President of this Consortium for this year, I inaugurate the session.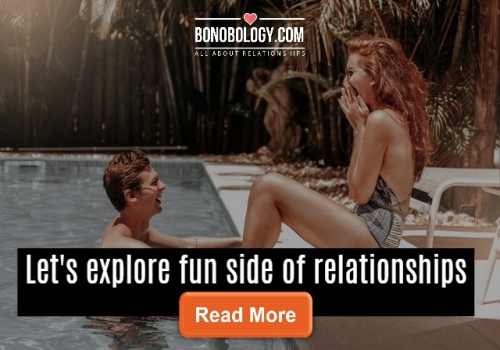 Archies' Representative: Gentlemen, let me assure you that we are heading for trouble. People have stopped believing in true love, love at first sight, etc.
Kwality Walls' representative: What makes you say that?
Archies' Representative: The increase in divorce rates, obviously. Even before they start spending, they separate.
Kwality Walls' representative: Won't you agree that divorces are because of betrayal or adultery.
Cadbury's Representative: I agree. So let us announce adultery as an accepted practice. There will be initial brouhaha but people will eventually start liking it.
Everybody: Great idea sir.
Motion passed.
Related reading: Kickass bride turns up at her wedding without makeup and jewellery!
Bollywood representative: And we can make another movie like Karan Johar's Kabhi Alvida Naa Kehna. Only this time we will use a better director.
(There have been two Bollywood representatives since Barjatya. First, it was Rakesh Roshan of Kaho Na Pyaar Hai fame. Imtiaz Ali replaced Roshan in 2006 and went on to make Jab We Met)
Everybody: Perfect Mr Imtiaz Ali.
Archies' Representative: We have also realized that women have become way too choosy with men. Unlike earlier times when Dharmendra was the role model, nowadays they want well-dressed, well shaved, and well deo-ed men.
Cadbury's Representative: So, should we ban companies from selling razors, creams, deodorants, etc? Shouldn't they be supplied by the Government via the Public Distribution System?
Kwality Walls' representative: I second that.
Everybody: Great idea sir. Motion passed.
At this point, the investigative journalist, who already had an upset stomach, felt something wet running down his thighs. The motion was passed.
15 Clever Ways Of Saving Money As A Couple
Who pays the bills…the husband or the wife?