Try thinking outside the four walls of a room
You have shut the door and the world outside. Drawn the curtains and switched off the lights. Plonked on the comfy bed with your partner – to romp and reach the peak. Well, this is a game that can be played outside as well and enjoyed equally well or perhaps even more – only if you've ever thought of screwing fantasy into a hardcore reality.
Just a pipedream
For a vast majority of sexually active couples, making love under a moonlit sky – with stars twinkling around – remains a pipedream. Vicariously enjoyed in foreign flicks where they yank off everything for a passionate paroxysm in the woods or by the lakeside or in the manicured lawn – either on a sun-kissed day or on a starry night. The natural locations make you feel like enjoying sex in a similar setting.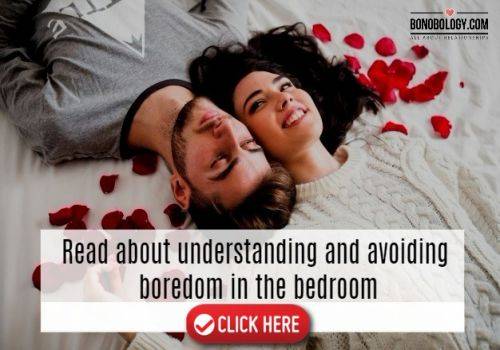 10 things couples can do (outside bed) for a better sex life
In India she was a shy girl but once in the USA she preferred one-night stands