(As told to Yasmin)
From all accounts, I supposedly look good. Apparently people admire my figure (I strive hard to keep it trim), and if you think I am full of myself, you are wrong there. I work my ass off and have firmed a relatively good position in the working space. Life has always been about work., but through the years, I did have fun, without an emphasis on sex. I was a virgin and never felt the need to sleep with anyone.
Over time, I realised that my biological clock was ticking. Everyone seemed to be settling down – my parents were concerned. My three siblings were married and had a battalion of kids. You got me there. I love being aunt without the hassle of diapers and all that. I dote on the little rascals without having to look after them and going the whole nine yards.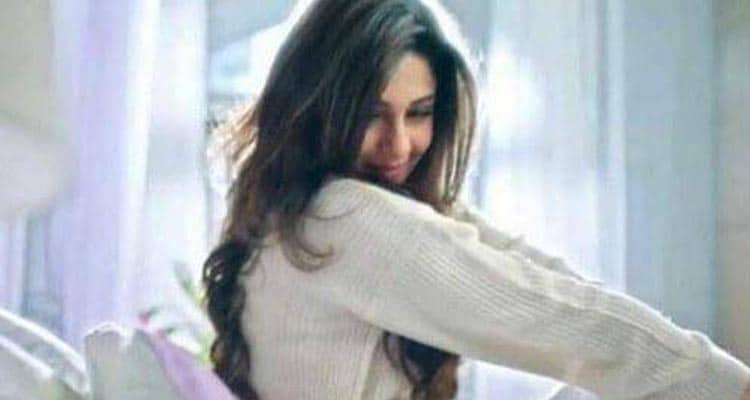 Related reading: Reasons why I'm happier single
This guy on the plane
My work entails that I travel and on one of my business trips, I met an intelligent, quiet and handsome man with the cutest butt. Yes, I did check that out. I was thrilled when I got to talking with him, knowing that he was years younger. And I pretty much felt like a cougar! The pact I had with myself about virginity went out the window – I longed to be a part of the mile high club. It was as if he read my mind and looked quite daringly at me, but I giggled and blushed at the absurdity. We never made out on the plane and a good thing too, because a fellow traveller with an upset tummy kept frequenting the loo! While our feelings were quite heightened (I speak for him here as well), we refrained.
After the flight touched ground in India, we exchanged numbers and before I got into a cab, he called me and asked me out. Something had popped and I was ready for a thrill, an adventure and I knew that I was on dangerous turf. I called in sick at work, and after a couple of nights at a simple hotel around the corner, I understood what the books meant. We gave into our thirst for each other, again and again. The first time was not as scary as I expected. It was exciting.
Related reading: 5 women share their experience of one-night stands
An exciting romance and then…
After months of a wonderful romance, we decided to share our joy with our respective families, who did not approve of our relationship. They had a lot to say – he is 10 years younger than me, how would we manage, blah blah. We took their suggestions under advisement, but defied all the odds and hooked up permanently.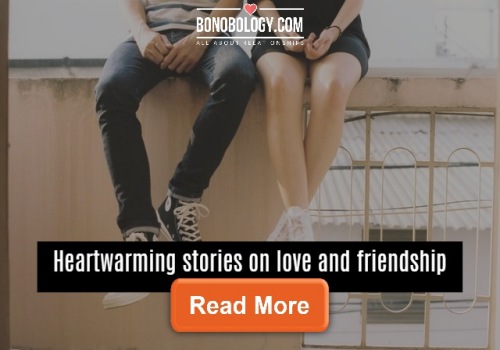 So we married in the summer of 2015 and are as happy as we were when we first made out. We don't plan to have kids (not selfish here but with my age and all that…), but if we do get pregnant, we are fine with that too. We're in it for the long haul and do not really give a rat's ass about what society thinks or family views.
Related reading: How to identify if you are dating a man or a boy
Love above all
Love is what keeps us together. Some may say that it is just 2 years, wait for the 7-year itch, for my wrinkles to creep in and the sag to take effect. Neither of us cares. We are happy. We know the situation and deal with it.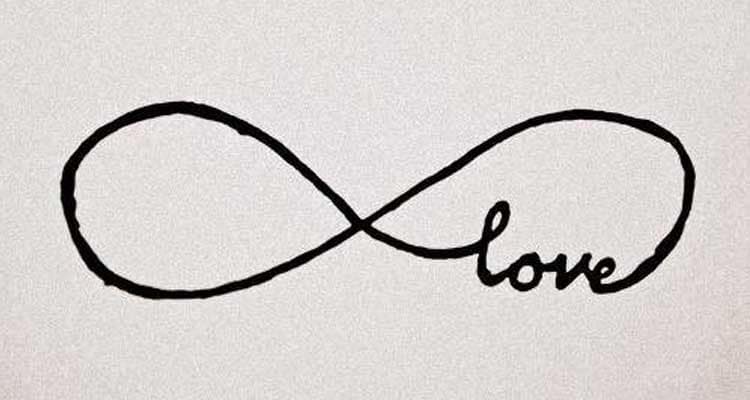 The bottom line – we are blissfully content, we fight, we make up, laugh, cry, and party, and we debate, stay cosy at home, travel, and give each other space. And yes, the sex is great.
Who would have imagined a one-night stand would turn into a wonderful love story and a happily ever after!