How many of you are open to the idea of an open marriage?
We asked some of our readers to tell us what they thought about the concept of open marriages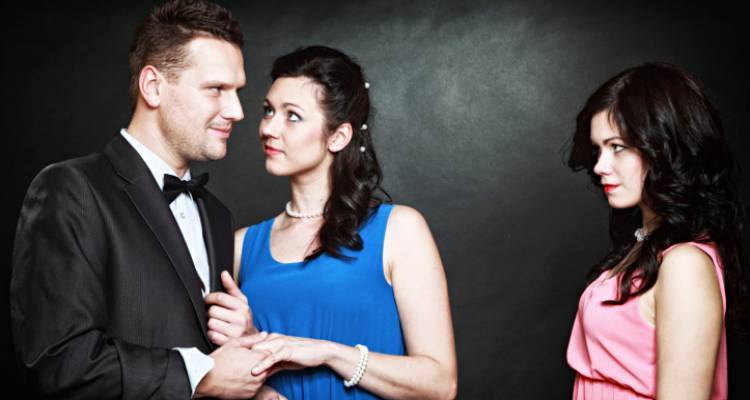 We asked a few people for their opinion on open marriages. And here's what they had to say.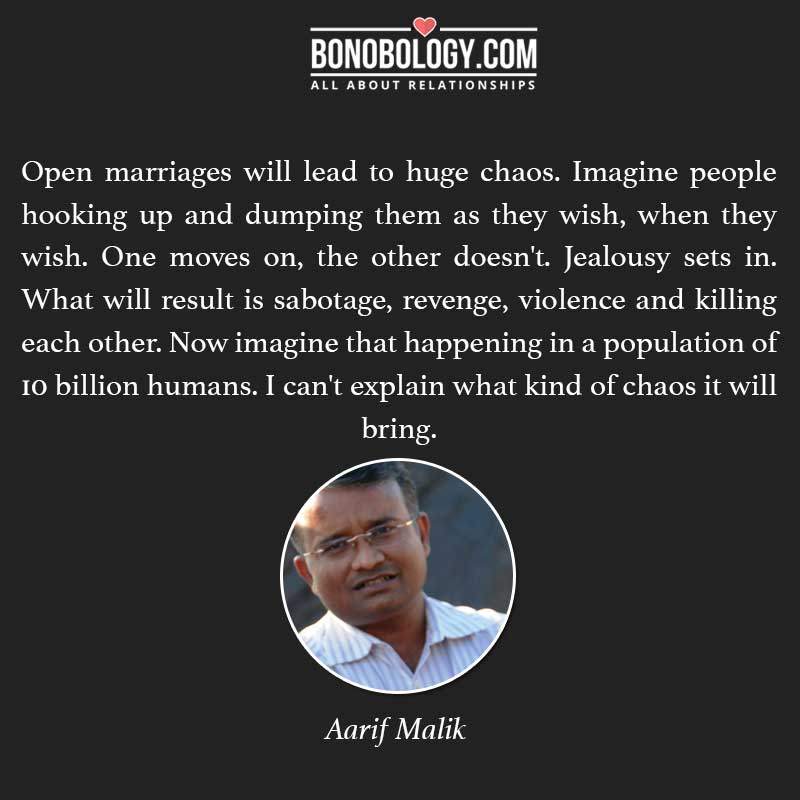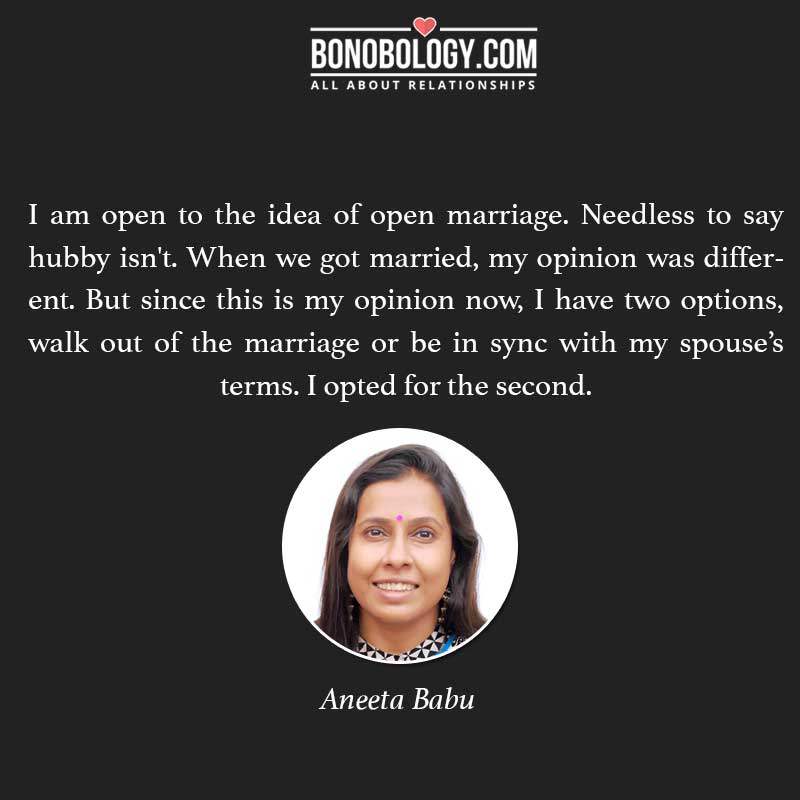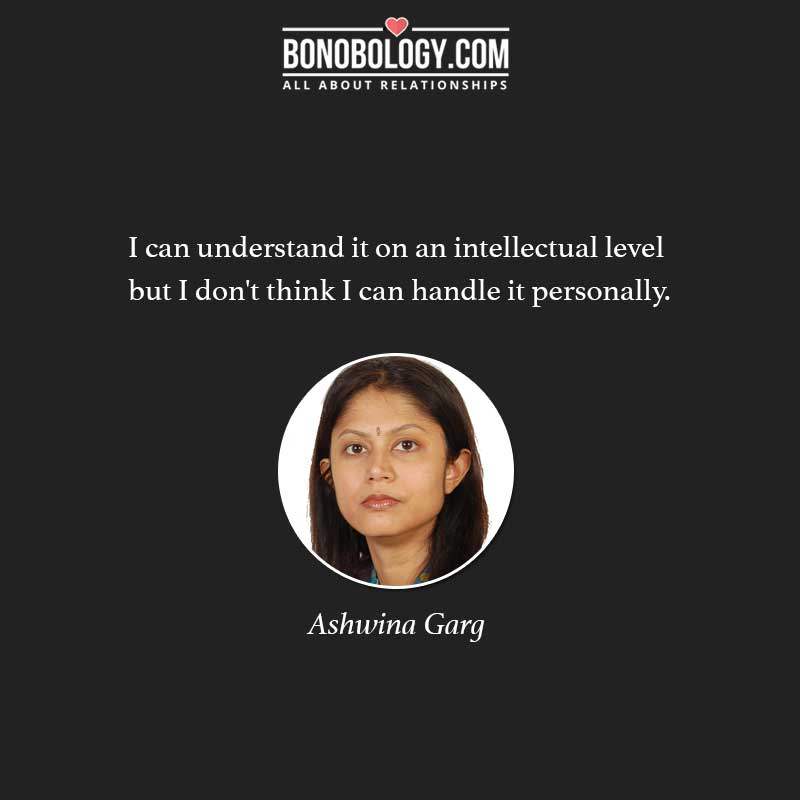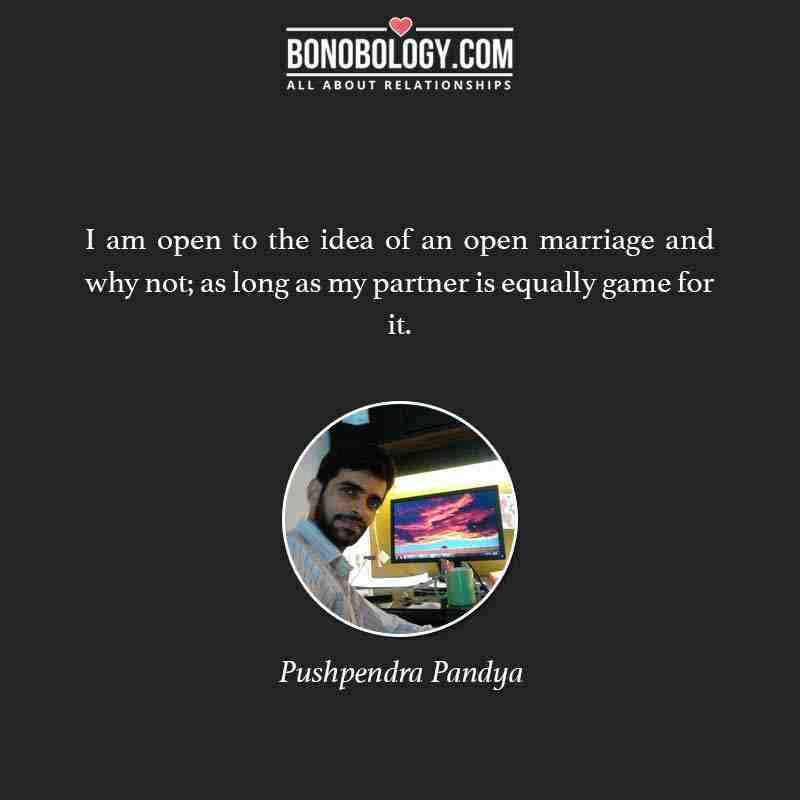 We've had an open marriage, where occasional flings were okay. Was it a bad idea?
You may also enjoy: