Q: My husband cheated on me with his ex through our entire marriage. I'm just 26. I'm thinking of giving it one more chance but he doesn't love me. He's in this marriage only because of social reasons. What will happen to me? What should I do? Should I get separated or stay and accept a marriage where there is care but no love?
A: Hi, I can imagine how heartbroken and betrayed you must feel. You're very young and I don't think it would have been very long since you've been married. Now, it's not my place to tell you whether you should stay or leave – that would be ultimately your call. What I can do instead, is tell you the pros and cons of both.
Related reading: We revel in the smallest things: Rakshit Shetty and Rashmika Mandanna
Should you choose to leave: If you decide to leave, you will have to first take stock of your support system. Who are the people willing to support you until you get back on your feet? Are you financially secure? Do you have a steady job? Are your parents supportive? Do you have any kids? If yes, what is to become of them? Would you consider remarrying, since you are still very young?

Should you choose to stay: Does he care about you? Can you find a close friend in him? Would you miss having a husband-wife relationship if you two could become really good friends? A concept I'd like to introduce to you in this option is something called a 'Companionship Marriage'. I suggest this to couples sometimes when there's no way for them to separate for whatever reason. The advantages of a companionship marriage are:
Friendship love is less fragile than romantic love
Your marriage will be based on common goals
Expectations from the marriage will be more realistic so there will be less disappointment and frustration
It offers a different way to experience intimacy
Offers a solid foundation for partnership
You'll have someone to support you emotionally
For the world, you'll continue to be a couple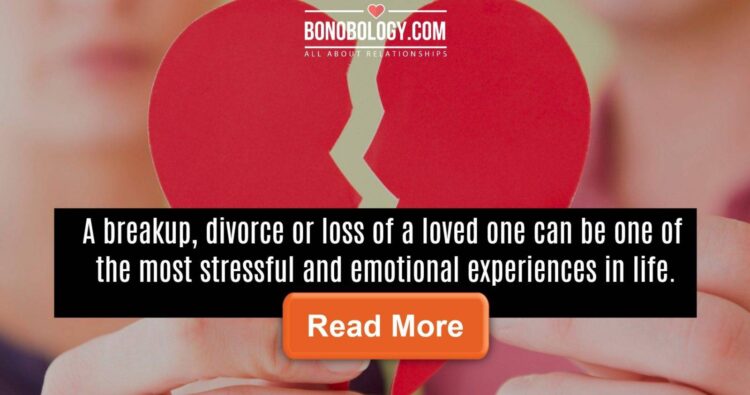 I know this seems like a strange option when 'marriage' only connotes one kind of relationship for us, but times are changing and it's time we became easier on ourselves as far as marital expectations are concerned. If, however, you do decide to consider this option, here are a few things you can ask yourself to mentally prepare for it:
What does companionship mean to me?
What scares me about this kind of marriage?
What would I gain?
What would I miss?
How important is romantic love for me?
How would I manage sexual temptation?
Would I be willing to have a casual sexual equation with my companion/husband?
If you can do some thinking along these lines, I'm pretty sure you'll be able to figure out a solution to your current dilemma. Feel free to get in touch with me for more help. I wish you all the best!
Worried about something? We can help. It is free! Select Your Counsellor