(Names changed to protect identities)
I was in love with a girl 4 years older than me; the sister of one of my sisters-in-law. I had always had a crush on Rekha who was in her late 20s. I had finished my army training and was enjoying the early days of my job. Being young and in love, I knew I wanted her to be my wife one day. But I never imagined a scenario in which my parents disapprove of marriage with her.
When Parents Disapprove Of Marriage
Though my routine and work life was always hectic and I seldom had time to think of girls. I had experienced some dating in college but never really after that since I was very busy with my job. However, I had known Rekha for a long time and knew that she was the right person for me. One day, I was lying in bed after lunch and thought of calling her.
Talking to her about many things, in the flow of my emotions, I very calmly and suddenly popped the question, "Will you marry me?" Quite shocked, she didn't respond and remained silent for almost a minute. I thought to myself, "I have committed a grave mistake."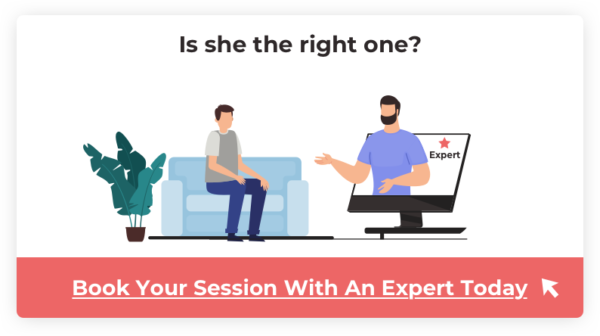 Finally, the silence broke and she said in her soft voice, "When and how did you start loving me? I have no idea." A genuine question, though I couldn't come up with a very convincing answer. But I kept things very simple and said, "I have always loved you, since the 10th grade."
Related Reading: 11 easy and effective tips to survive heartbreak without breaking yourself
We wanted to be together
She was convinced and I was happy; however, both of us were reluctant to reveal anything to our families. In about a month or two, I went to Madhya Pradesh to attend a short course. It was then that we started talking more. One evening, to my surprise, she asked me to talk to her mom. I had no idea what to say, but being a responsible partner, I spoke to her mother and tried my best to convince her, clearing up all her doubts about our relationship and told her that we had been talking for a while and dating for marriage.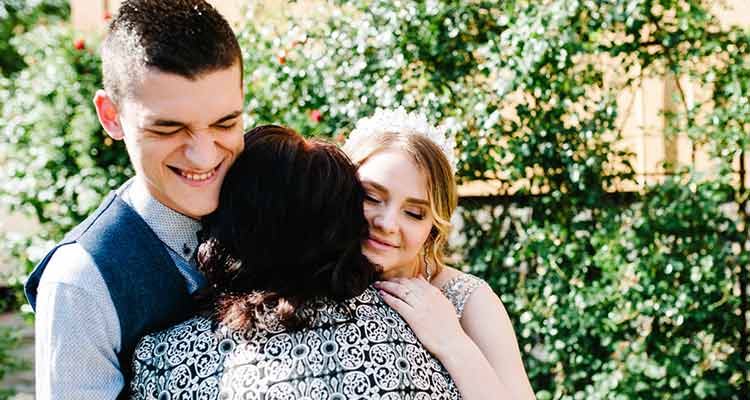 Rekha's mom was skeptical of my efforts to convince my family, because she knew my family well. That's when I realized that there were going to be several problems in the way of this union and that the possibility that my parents disapprove of the relationship was going to be one of them.
She was convinced but she was not sure my family would be on board. However, as my dad was everything to me, I decided to talk to him and disclose the secret. Fingers crossed, I wouldn't have to be the man who couldn't get married.
Related Reading: What I learnt about love at 30…it's over-rated
Parents don't approve of relationship
My dad didn't agree immediately, but I didn't give up either. According to his religious teachings, a boy shouldn't marry an older girl, as it is called a disproportionate marriage. Being a champion of arranged marriage, I already knew my father would not listen so easily. I took his permission to let me explain my point, and being an understanding father, he gave me one chance.
It was my best and last chance. How to deal with disapproving parents? I put across a very simple and basic point. I told him, if I don't get married to her, all you people will be spoiling two marriages and four lives. If she gets married to someone else, not only will our lives be spoiled, it will be a curse on both of our partners as well.
I am not sure how convincing that was, but my dad promised me that he would go to our village and have a talk with both his brothers and my older cousins about this. I told Rekha however, "My parents don't approve of our relationship yet and are against our marriage. But I will do my best. We will have to wait a while" and she understood.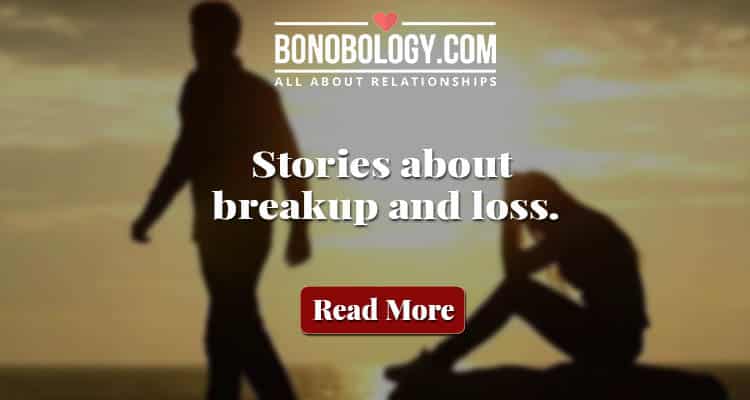 The next thing I knew, my dad went to Rekha's home and foulmouthed the girl and her mother. This was taking parental interference in a marriage to a whole new level. I was appalled that he spoke to them like that. Rekha told me that my dad accused them of trying to trap me as I had a government job and that she only wanted to marry me for the benefits.
That really was heart-breaking for me. At the time, when I asked my dad why he did this when I expected so much from him, he just backed off saying he didn't want to discuss it.
So what went wrong? I discovered afterwards that at my village some of my cousins brainwashed my dad and made him believe that Rekha and her mother were trying to trap me because I was settled and it was a once-in-a-lifetime proposal for Rekha.
I left the army a few years later and am now working happily in a private firm, 33 and with single status. My helplessness in this story where my parents disapprove of marriage to the love of my life has left with me with a lot of scars. However, I am trying to move on and make a new life for myself.
(As Told To Raghabendra Pradhan)
FAQs
1. Should we go against parents for marriage?
In an ideal world, it is advisable not to for it can leave a strain in your relationship for a very long time. But if the choice comes down to you and you having to pick between your family and your love, the decision is yours. If there is a situation of parents interfering in your marriage and hampering the process, then you might decide to go against them and take the call for yourself anyway.
2. Why do parents hate love marriage?
When parents disapprove of marriage, it does not necessarily mean that they hate love marriage. There could be other reasons too. Moreover, India has a long-standing tradition of arranged marriages which is perhaps why many families have not been able to warm up to the idea of love marriages so easily.
Marriage Counseling – 15 Goals That Should Be Addressed Says Therapist
10 Ways To Deal With Heartbreak
Dating After A Breakup- The 9 Step Perfect Strategy