Dear Ma'am,
My parents don't understand me! I have a boyfriend and he is very serious about me. I told my mother this and she had no problems. But now after a few months she is saying that I must not continue with the relationship. They are saying that I should not meet him or talk to him. They made me leave my school and now I am appearing in open board. I want to die. I even tried to cut my wrist a few times to take my life.
I don't know what to do. Please help me, ma'am. My parents don't let me go anywhere alone. I don't want to lose my boyfriend. I love him a lot. 😭😭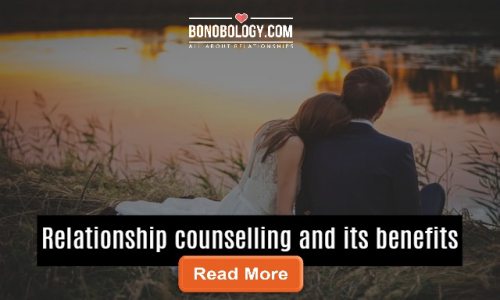 Snigdha Mishra says:
Hello Young Lady,
You may love him or not, but killing yourself will certainly not help anyone.
Are you really an adult?: I can understand your frustration of