Question:
Dear ma'am,
I am in a verbally abusive marriage. My husband and in-laws do not respect me. I have been called the choicest of curse words. By the way, I'm married into an educated family. I am not the person that I used to be any more. The abuse has left me shaken and has hit my confidence.
I went back to my parents and they dismissed my problem saying that all marriages have some issues. Once you have children, everything will get sorted out. I was thinking of getting out of this mess, but my family and in-laws are telling me to bring babies into it. What do I do?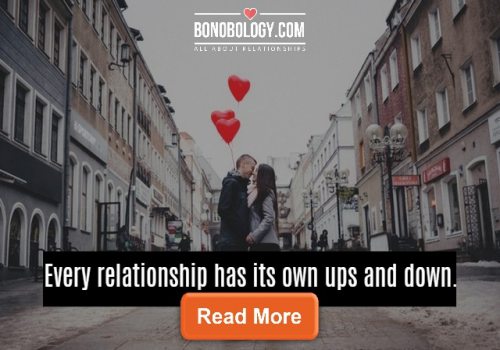 Mallika Pathak says:
Dear lady,
I'm so glad you wrote in!
Often, an abusive marriage is justified. The behaviour of the abuser is justified too. The suffering of the victim is minimised. But the one thing that is the most common solution provided
In-laws and husband treat me like an outsider and are threatening divorce