I was hosting a friend who was visiting me on my ship (yes, I was living on a ship in Bombay, being a Naval officer) and when he mentioned that a couple of his friends, two girls from work, were very keen on seeing a Naval warship, I invited them too.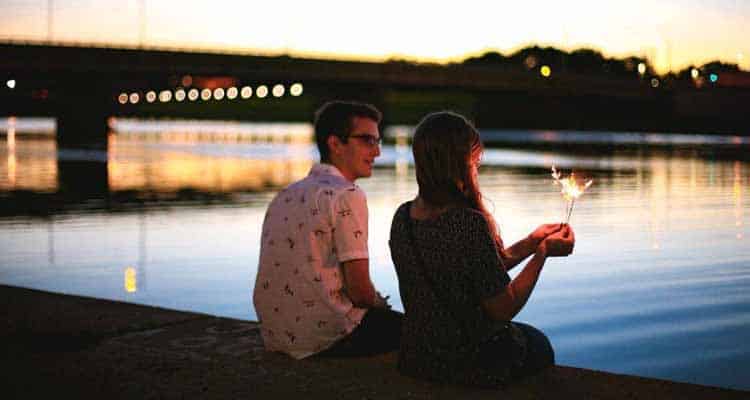 My friend and his friends were clearly overwhelmed by their first visit to a naval warship and by the evening, all of us were hitting it off quite well. And this quite endearing girl, Agnes, especially charmed me. She was an art student and working to fund her studies and live in Bombay. Her resilience and sense of independence were striking. In the days that followed the first meeting, we found more opportunities to meet for coffee and sometimes a rare dinner, since her hostel timing precluded late returns. Often we sat on a seafront bench and just talked. Somewhere down the line, during those exchanges of thoughts and dreams, we fell in love, but didn't know about it yet.
A few weeks after we first met, Agnes surprised me with a visit during an impromptu birthday party thrown by my Navy friends for me, with a 'little card, a little gift and a little cake'. They were the first birthday gifts that I had ever received on my birthday.
Since some South Indians – including me – who were born in the 1960s and '70s use the traditional Malayalam/Tamil/Telugu calendars that follow the birth star, or the Gregorian calendar, while some follow no calendar at all, birthday celebrations were not common for us in those days.
That day turned out to be an uncommon birthday celebration for me, since that was the day I realised that there was an affinity between us.
Related reading: Best love stories ever
During some festival holidays, we visited the nearby hill station at Lonavala with a few friends. After two fun-filled but tiring days of hikes and treks in the hills, the return trip saw us both sitting on the top berth of a cramped and crowded general train compartment, at about 2:00 in the morning.
She was leaning on me, her eyes closed. "Are you asleep?" I asked her softly.
"No, just relaxing my eyes, why?"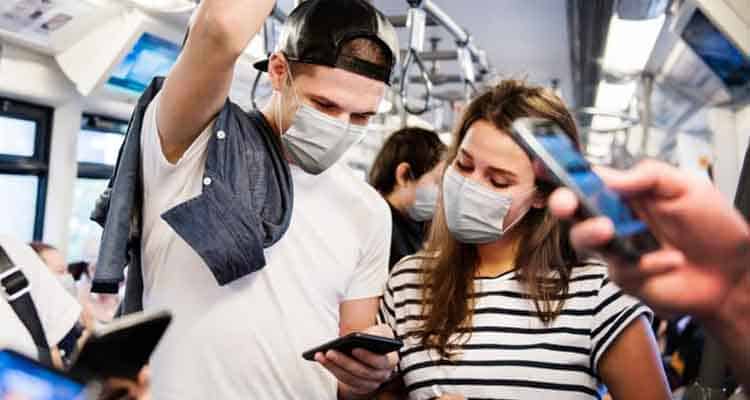 "I wanted to tell you something…" Maybe it was the tone of my voice, or maybe she could feel my heart thumping loudly; she opened her eyes.
"Yes?"
"I think I'm in love with you," I said.
She was taken aback, though she'd already sensed something coming; it was only the 50th day since we had first met.
Agnes belongs to a strict Catholic family and I am a Nair Hindu. This stopped her from giving me any outright response to the proposal. She believed that parental consent was essential, since she was the eldest child with two younger sisters and a brother. The day she left for home, I went to see her off at Victoria Terminus. When we reached platform 7, I produced a ring from my pocket and placed it on her finger, while our friends – who were accompanying us — looked on with excitement and surprise.
As her train chugged away from the platform, I yelled out to a still very shocked girl, "We're already engaged now. Tell your parents! They will have to accept me!" I knew it was sneaky, but heck! I was scared that her spooked parents might marry her off hastily to some random (but Catholic) boy!
To cut the long story short, my gamble eventually paid off. Although at first they were reluctant, her parents were later convinced. At Christmas, I travelled with her to her parents' house to formally ask for her hand.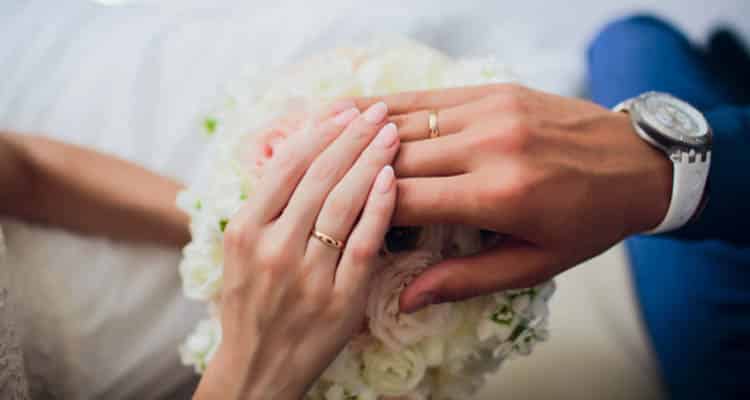 My parental consent was less melodramatic, as my family was a little more liberal. As the youngest of five siblings, though I was stubborn by nature, I enjoyed their trust and had all of their support. Nevertheless, fact-finding missions were assigned to various relatives, who eventually gave glowing thumbs up reports.
It was the 25th anniversary of our fateful first meeting on the ship on 24th August, 2016. It has also been more than 23 years since we got married, which was solemnised as per both the Hindu and Christian faiths with plenty of blessings from both the families.
Guess what happened on their date night when she wore that special perfume