The Delhi Police has charged the charismatic Congress leader Shashi Tharoor with abetment to suicide in the Sunanda Pushkar case. While we are still reeling under the shock of Tharoor's suspected involvement in his wife's death, we cannot help wondering why even the seemingly strongest of women have such abrupt ends to their lives.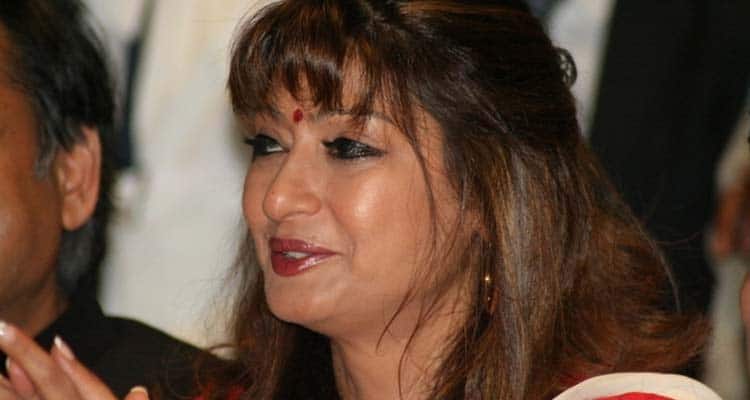 A fairy-tale life, fame, glamour and all that jazz! You name it and they had it. Then what is it that drives some of these successful women to alleged suicides?
A quick recount of some of the most controversial deaths that haunt us to this day:
1) Sri Devi
None of us can forget February 24, 2018. The 'Hawa Hawai' of Indian cinema was found unconscious in the bathtub of her hotel room in Dubai by her husband Boney Kapoor. While the post-mortem revealed 'death by drowning', controversies and speculations soon surfaced around the cause of her death. We certainly hope that the reports are true but what actually happened on that fateful night still remains a mystery.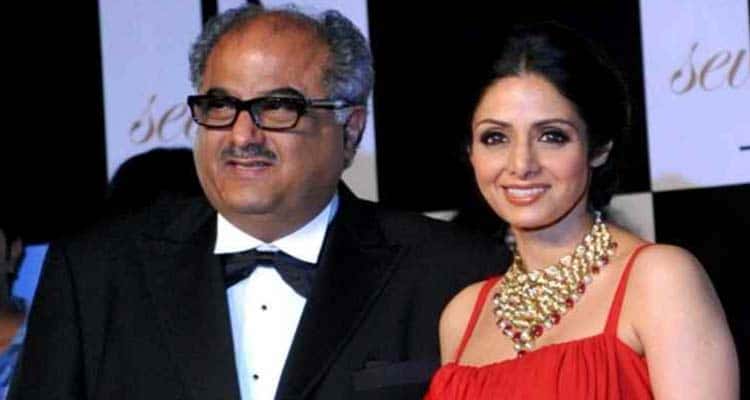 2) Jiah Khan
Jiah Khan, the sultry starlet of Ghajini and Nishabd fame, allegedly committed suicide on June 3, 2013. According to sources, the actress left behind a note disclosing that she was being harassed by her boyfriend Sooraj Pancholi. Although a failed relationship and a dying career have been attributed to her tragic end, no one knows what really made her take this step.
3) Divya Bharti
Divya Bharti was at the peak of her reign as an actress, when she 'accidentally' tumbled to her death from the balcony of her fifth-floor apartment. The fact that she was only 19, invoked a lot of grief and assumptions around her demise. The case was eventually closed due to lack of concrete evidence and it remains unsolved to this date.
4) Parveen Babi
Only a few women in Bollywood can boast of a fan following like Parveen Babi's. The incredibly beautiful Parveen was the first Bollywood star to feature on the cover of Time Magazine. But none of this could save her from a life of suffering and a controversial death. She lived an isolated life and was believed to be suffering from schizophrenia. Reasons for her death remain shrouded in mystery even today.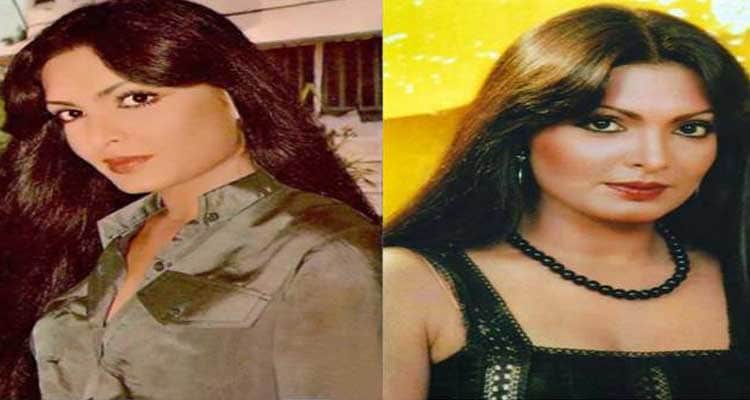 5) Silk Smitha
At a point in the past, South Indian films were known because of one name alone – the sexy siren Silk Smitha. She was found dead at her apartment in Chennai on September 23, 1996. Though we are aware that she was suffering from depression and financial problems, 22 years since, it's still all hush-hush regarding the exact reason why the bold actress decided to end her life.