Pooja Bedi is standing up for her best friend Karan Oberoi, who has been remanded to judicial custody for 14 days for alleged charges of rape. An FIR was filed against TV star Karan Oberoi by a lady who claimed that he had been raping and filming her. He had promised marriage but then he started blackmailing her with the videos.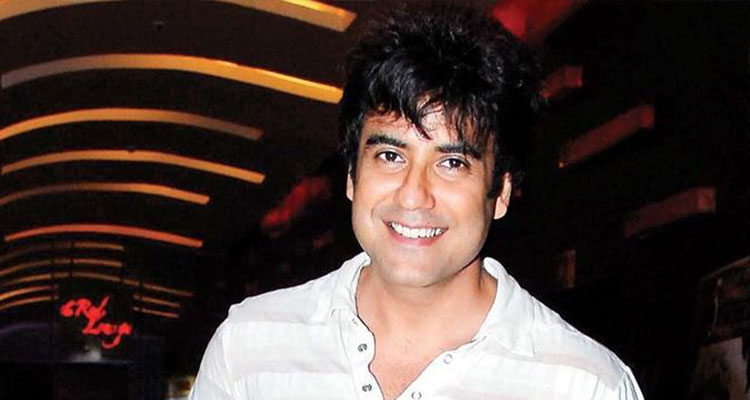 Pooja Bedi says it's a false case
Pooja said the case against Karan is "false". "Laws that are meant to protect women, if misused, defeats the real purpose of having such laws. When a false case is proved, a woman is fined maybe Rs 500, but by then the career and the reputation of the man is ruined. It's time we start a #Men Too movement," she said.
Further to the Times of India she said, "What's unacceptable to me is that women can file whatever cases they want to against a man and their names are kept secret, but you can tarnish the image of a man completely. It's not true just for Karan, but for many men across the country. There is a rise in the number of cases where women are misusing the law. They misuse these laws either to extort, personal vendetta, and for various other reasons. I think this is something we need to take stock of as people and a society. Today, a Karan Oberoi, who is famous, has been branded as a rapist. Tomorrow, if he is acquitted, it will be carried as a small news item. But people will still remember the rapist tag. She has caused irreparable damage to this man. If it is proved that it's a fake case, which I am certain it will, I want to see action taken against her and in fact, against every woman who has filed a fake case against a man and has caused irreparable damage to his career, name, dignity, integrity and his family."
"Why is only a woman's reputation sacred and not a man's? Does he not have a career? Social respect? Family? If a woman is found guilty of a fake case, she should also be publicly named and shamed, like what happens to men. Let's focus on equal laws to protect, equal laws to punish, and a fight for an equal society. It's time for #MenToo."
Pooja Bedi believes in equality
Pooja Bedi has always spoken about women's rights and she has always been someone who has lived her life on her own terms. On her twitter account she calls herself a humanitarian, a child of the universe, a mother and an adventurer.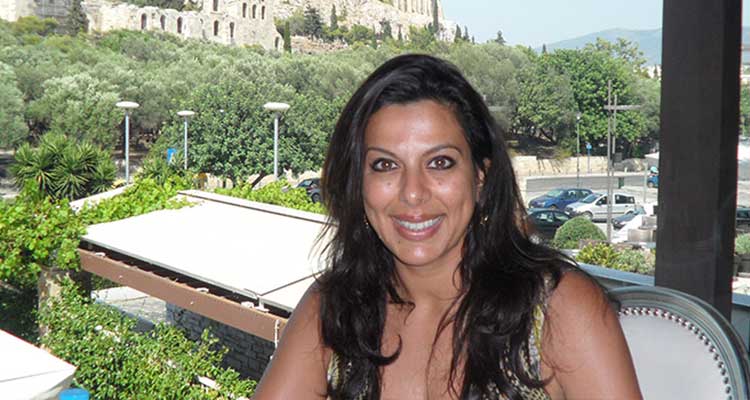 "I have strongly supported women's rights over the years and also the rights of men because I believe in equality. Women who misuse laws meant to empower and protect them are the greatest enemies of women with real problems, as they diminish the validity of crimes against women," she had said in an interview.
The person she is
When I first saw Pooja Bedi a year ago I found her to be a very articulate and passionate person. Her passion had no boundaries when she spoke about her charitable work and how she believed firmly that the universe conspires to give what you really want. She was proud of her work and wanted to be known for it.
Pooja Bedi is also someone who has courted controversies, has been in a number of relationships and carries the "sex symbol" tag on her shoulders, but she is also someone who has been extremely mature about relationships and has grown up in an environment which was progressive and at times much ahead of its times. Being the daughter of late Protima Bedi and Kabir Bedi, from her childhood Pooja had seen life very differently. Her parents were unconventional and had open relationships but in no way it has scarred her psyche or made her bitter.
She has never spoken about an ex with any bitterness and she maintains amicable terms with her ex husband Farhan Furniturewala because she wanted the children to always bond with their father.
During their divorce Pooja did not take any alimony from her ex husband and has always supported herself and her children financially.
When her marriage got over with husband Farhan she had said, "Farhan and I realised that things were not working out. We had grown apart and decided not to stick on in a relationship with words such as 'endured' and 'tolerated'. We were divorced on Valentine's Day in 2003, but continue being friends."
Pooja Bedi reinvented herself
She came into films like a breath of fresh air. She was the Jo Jeeta Wohi Sikandar girl, who created a sensation with her Marilyn Monroe pose in the red dress. Although, her film career did not take off but she reinvented herself as a relationship columnist for leading newspapers and magazines and a TV host. Bedi participated in the reality TV show Bigg Boss, where celebrities live in seclusion for months.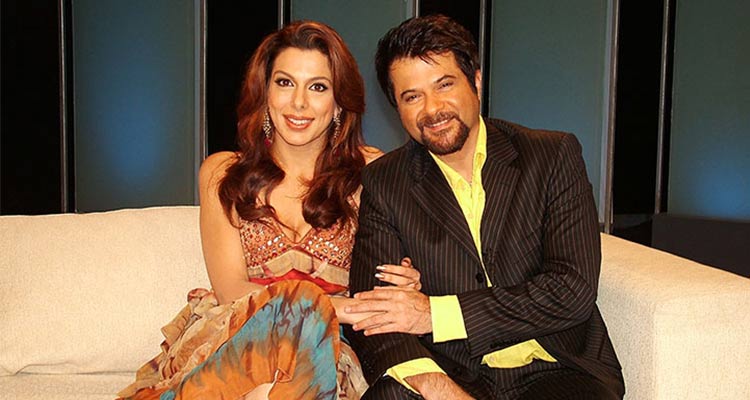 She actively campaigns for HIV/AIDS awareness through celebrity appearances and through print and electronic media. Other causes she has supported include breast cancer awareness, rehabilitating street children and poverty housing with "Habitat for Humanity".
She is a speaker on Happiness, Positivity, Transformation, Manifestation and Success and has spoken internationally too.
It's her birthday today (May 11) and the lady deserves every good wish on her birthday. Happy Birthday Pooja Bedi.