From making our hearts race with their scintillating performances in Ram Leela and Bajirao Mastani to making us gush and smile from within with their behind-the-scenes video from the Vogue photo shoot, Ranveer Singh and Deepika Padukone are our favourite B-Town lovebirds.
The duo have never publicly admitted to being in a relationship with each other (does it really matter?) but there is evidence enough from their real life to prove how much they are in love with each other.
https://www.instagram.com/p/Bb-EYTgl7Hi/?taken-by=ranveeriansfc
Deepika Padukone made an appearance in the new chat show by Shahrukh Khan, Lux Golden Divas Ki Baatein with Baadshah. The Baadshah had a special video made for Deepika which starred her love, Ranveer Singh.
In the video, Ranveer is seen walking to the rhythms of the tune, 'Ek Ladki Ko Dekha Toh Aisa Laga' while Deepika turns into the colour of a cherry with a pillow to hide her face. But clearly, she is totally moved and cannot control her happy laughter.
https://www.instagram.com/p/Bb7b1fXl2Ia/?taken-by=ranveeriansfc
But the picture didn't end there. The video was followed by a very cute declaration of love from Ranveer: "You bring light into my life. I pray to God that this light remains in your life too. There's nobody like you. God bless you. I love you."
Now isn't that absolutely adorable?
Wait until you hear Deepika's answer to her future plans with Ranveer. When asked about her relationship equation and future with Ranveer, Deepika gave a very honest and heart touching answer.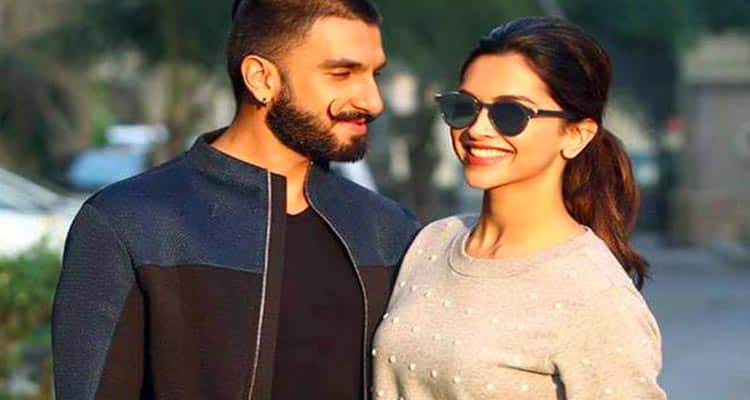 The Padmavati actress said that, "I've never been able to do anything that is time bound. I believe relationships have their way of unfolding. As far as my equation with him (Ranveer) is concerned, I am sure that will unfold in its own manner. I can't wait to be a homemaker. Because from the time I was a little girl, I've always wanted to be that. I've always wanted to start a family."
Keep loving and keep smiling, Deep-Veer!