It took a Fugly, Dhoni, Lust Stories and finally Kabir Singh for Kiara Advani to arrive in Bollywood. But on her birthday today (July 31) I tell you why I would have done anything to be born as Kiara Advani. Because this girl's got everything anyone can ask for, apart from great skin and plum roles, of course.
6 reasons why I want to be Kiara Advani
1. Salman Khan would have been my uncle
There was a time when I would croon O, O Jaane Jaana with Salman Khan. He was just 10 years older to me and I could make him my pin-up boy in my room but he has moved on with time and age. He romances girls in their 20s not only on, off-screen too. So I don't have a chance anymore. But if I am Kiara then at least he would be my uncle like he is to her. Kiara's mom Genievev Jaffrey is Salman's childhood friend and they would cycle around town together as kids. Her aunt Shaheen is also Salman's first crush.
So if I couldn't make Salman my crush, at least I could have made him my "uncle" and been close to him at lunches and shoots just like Kiara Advani.
2. I could have called Ashok Kumar and Saeed Jaffrey family
There isn't a movie that I have missed by these stalwarts, imagine sharing a lineage with them. Kiara's maternal grandfather was Saeed Jaffrey's brother. He married a second time and his second wife was Ashok Kumar's daughter Bharti Ganguly. Imagine being born in a talented family like that.
3. I could have been Alia and Kiara at the same time
For those who came in late Kiara's real name was Alia Advani but she changed it because she didn't want a clash of names with her fave girl. Imagine how wonderful it would have been if I could have been both. I would have dated Ranbir Kapoor as Alia and followed around Salman Khan as Kiara. Oooh! What a life.
4. Isha Ambani, one of the richest girls in India would have been my bum chum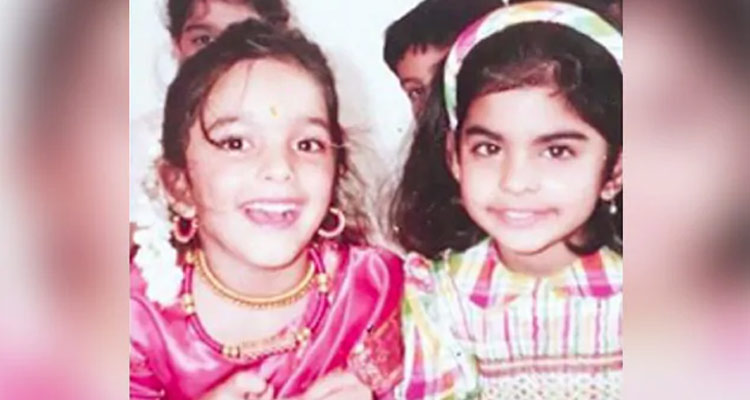 Isha Ambani would have been my best pal since childhood and imagine I would have gone inside the super luxe home Antilia and splashed in that mighty infinity pool. I would have had lunches and play dates in lavish playrooms and terrace gardens. Not to mention the lavish parties and celeb visits which I would have been privy to. Then of course a special invitation would have been awaiting me at Isha Ambani's "special wedding". Being Kiara Advani I could have flaunted childhood pictures with Isha Ambani on Twitter. It's something worth flaunting, isn't it?
5. Sara Ali Khan would have been my gal pal
Apart from wearing matching yellow and black minis and hanging out on holidays with her I would have got access to the Saif-Kareena home as the special guest of their daughter. What a great way to make the paps jealous and lust over my childhood crush Saif without Kareena having a clue. Whatta life!!
6. Last but the most important Shahid Kapoor would have kissed me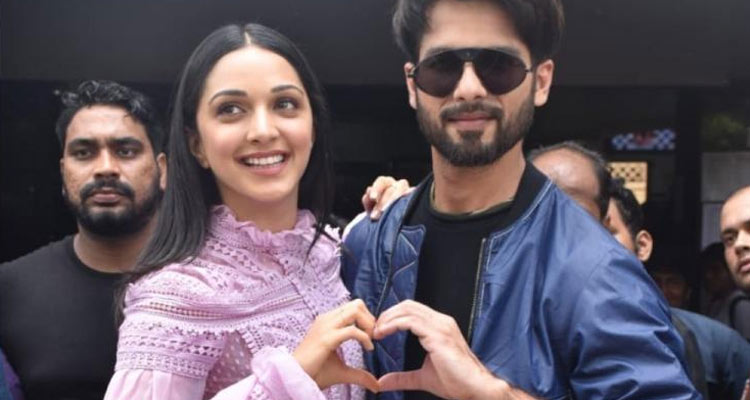 Slap, misogyny, madness, aside, if Shahid Kapoor had kissed me like Kabir Singh I would have given my right arm to be Kiara Advani.