The day my mother brought up the subject of my marriage, I enrolled for rifle shooting training. The two were unrelated events.
I had turned 25, which was a signal for the community matchmakers to take up my cause with a vengeance. An uncle made a truckload of copies of my horoscope to be handed to every Tamilian in town.
I wanted to enjoy my independence for as long as I could. As a journalist, I was passionate about my work and liked the unconventional lifestyle it offered. I did not believe in the 'bliss of domesticity' my parents were trying to sell. But I did not want to upset them and instead, let the matchmaking circus run its course.
I had no idea what kind of person I wanted to spend my life with but I knew what I did not want. No geeky looking, number crunching, rice and sambar eating IT engineer for me. That had wiped out 99% of the candidates my parents had lined up for me. But they had their trump card and my father mentioned Prasanna.
Related reading: I know we are friends but…
"Is he an IT guy?" I asked.
"Yes, but…"
"From the south?"
"Yes…but it's Bangalore, the most cosmopolitan city…"
I frowned and started to walk away in a huff when suddenly my dad called out, "By the way, he is a rifle shooter". I stopped and turned around to make sure I had heard him correctly.
"He is a member of a rifle club, just like you," added my mother.
"What kind of rifle?" I asked.
"We don't know all that. Why don't you speak to him yourself and find out. His number and e-mail ID are on the reverse of the photo," said Dad.
My curiosity got the better of me and I added him to my e-mail contacts. I had planned that I would be polite but firm in my conversations with him, and was determined to investigate whether this guy could actually handle a firearm.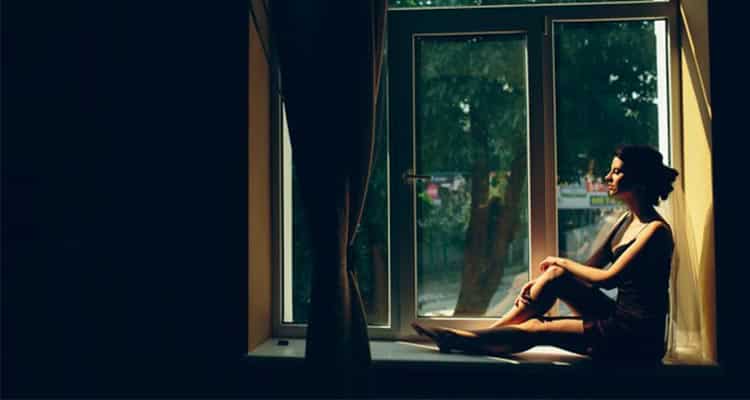 It was only after a week that he appeared online. "Hey, nice to see you online FINALLY!" he typed, his first-ever words to me. I was miffed and the all-caps did not help.
"But I thought it was you who didn't know how chat works," I replied. There was a weird silence for a few minutes.
"Oh!" he wrote, after what seemed like an eternity. "Did Ramanathan Raman come to see you?"
"Who in the world is that?"
"My engineering classmate" he replied. "Word on the street is that his whirlwind bride-hunting trip took him to 15 cities across the country, including yours. Was he there by any chance?"
"Definitely not"
"Poor chap. All those rejections messed him up and he resorted to what any desperate man in his situation would do."
"Oh my God!" my fingers flew over the keyboard. "Did he…commit suicide?"
"No! He went to the US, so that he could be called a US-returned engineer."
A familiar rush of anger began to seep in. "Is this your idea of a JOKE?"
"Not really. My idea of a joke would be a girl willing to talk to me only because I hold a rifle shooting certificate."
Related reading: 10 fab dresses you should wear on your first date
I struggled for a response. "Glad you like jokes but it won't be funny when I challenge you to a duel."
"You're on, lady!" was all he said.
Our families were appalled but we stuck to our 'guns'. Two months later, Prasanna visited my city for the first time.
I stood at the airport expecting the typical pot-bellied geek, but out came a tall, handsome guy with a cool pair of shades resting on his head. As he greeted me with a boyish smile and a sporty handshake, I could swear I heard violins in the background.
He chatted incessantly about nothing in particular but was pretty likeable. For the next few days I got to know him better, but the matter of shooting skills was yet to be settled. On his last day in the city, we decided to get closure on that, although I was totally charmed by him and ready to throw the game away, if necessary.
At the rifle club we were welcomed by a dilapidated board that said 'Maintenance work in progress. Shooting range closed for a week'. I didn't know if I was relieved or disappointed. Prasanna smiled and produced a document from his pocket. It was his certificate of shooting. "Well, I brought this just in case…" he said, looking into my eyes for the first time. I blushed.
I ignored the fact that the certificate had no official seal and the handwriting looked suspiciously familiar. We were married by the end of the year and decided never to undertake a firearm duel for the rest of our lives. The world would be a safer place that way. That is our story…and people still think arranged marriages are boring!
Aziz Ansari's date controversy shines a new light on 'non-verbal cues' in dating