Bollywood Actress Riya Sen's secret and sudden marriage with long-time boyfriend Shivam Tewari has opened doors for all sorts of rumours. Tabloids have allegedly reported that pregnancy could be one of the reasons for the 36-year-old's impulsive decision. Though she had revealed her inclination towards matrimony some time back, fans were not ready for it to happen so urgently. The actress got married amidst close family members and friends during a closed ceremony in Pune on Wednesday. Well, everything said and done, we wish Riya and Shivam a happily married life ahead. Moreover, this is not for the first time that a celebrity has gotten married under suspicious circumstances surrounded by rumours of pregnancy.
Let us take a look at 5 Bollywood Divas who got pregnant before getting married:
1. Sridevi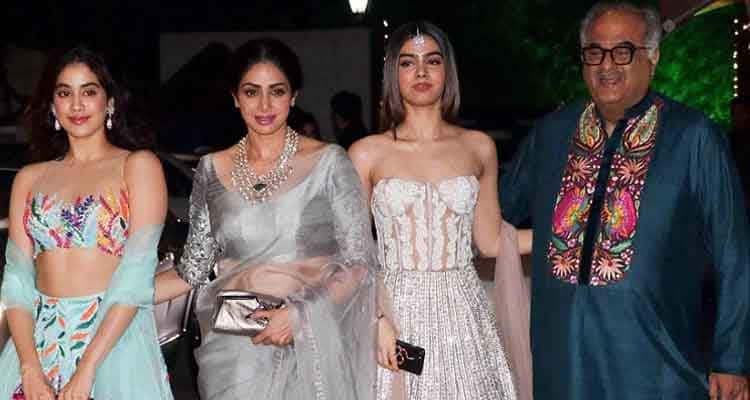 The ultimate diva and all-time beauty Sridevi has had the most controversial love affair in the history of Bollywood. She was dating Mithun Chakroborty and was friends with Mona Kapoor – Boney Kapoor's then wife, when she fell in love with Boney. She was accused of being a 'home breaker' back then. However, Sridevi was bold enough to accept publicly that she had fallen in love with Boney and was pregnant with his child. She was around seven months pregnant when she tied the knot with Boney, after he got a divorce from Mona.
2. Sarika Hasan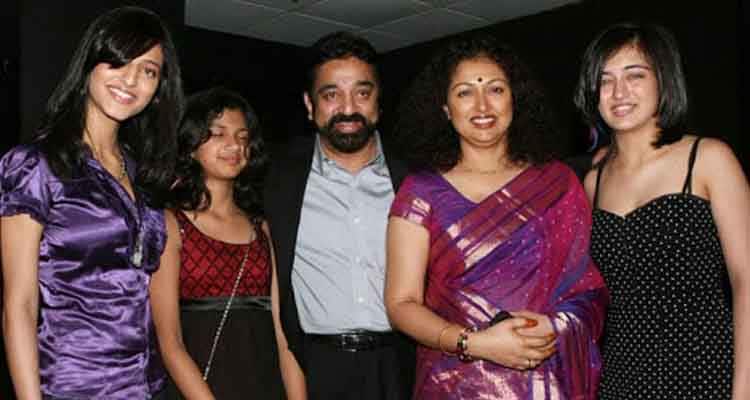 Sarika Hasan, well known as a natural beauty that barely puts on make-up, had a simple personality but a complicated personal life. She fell in love with superstar Kamal Hasan. Their relationship started while Kamal was still married. Shruti Hasan – their first daughter was born while they were in a live-in relationship. After that they got married and had their second daughter Akshara.
3. Mahima Choudhary

Actress of Pardes-fame Mahima Choudhary was in news due to the sudden announcement of her marriage with boyfriend Bobby Mukherjee in 2006. The reasons for this urgent marriage ceremony became obvious with Mahima having her daughter within a few months of the wedding.
4. Celina Jaitley

Celina Jaitley got married to her Austrian boyfriend Peter Haag in the month of July in the year 2011. She gave birth to adorable twins in the month of March in 2012. Rumour has it that despite Jaitley's constant denial that she had conceived before marriage, she was pregnant when she tied the knot!
5. Konkona Sen Sharma
After dating actor Ranvir Shoray for a long time, Konkona Sen Sharma tied the knot with him in an extremely private ceremony. Soon after the marriage, the couple announced that they were in the family way. It was too obvious for the fans to know the pre marriage pregnancy!