I believe in the power of relationships and their impact on a family environment. I was born and brought up in a South Indian household. I was taught from a very young age the need to uphold traditions and moral values. However, I never had to ask my parents for anything; it was there, before I voiced my wish. They never compromised on either our happiness or our comfort. I realise now the sacrifices my parents had to make then.
It was 1983 and India was making history at Lord's cricket ground. Kapil's Devils were never expected to do well; yet, they decided to rewrite cricketing history. In the City of Joy, Kolkata, our small family of four lived in the south. We were a typical Tam Bram family: Vijaya, the doting housewife and my mother; Subramanian, the loving husband, my father and head of the family; me, Karthik; and Uma, my sister. My mom is an excellent cook and, unusually, a great lover of cricket. Food was never quite enough as we were constantly on a shoestring budget with my father's low-paying government job. Mom would eat just a little less so that there was enough for everyone else.
Those were the days when colour TV was just making its entry in the country. Our neighbours already had television but we were in touch with the rest of the world with a transistor. Mom would be glued to the radio for all her cricketing updates and commentary. The world watched while we listened.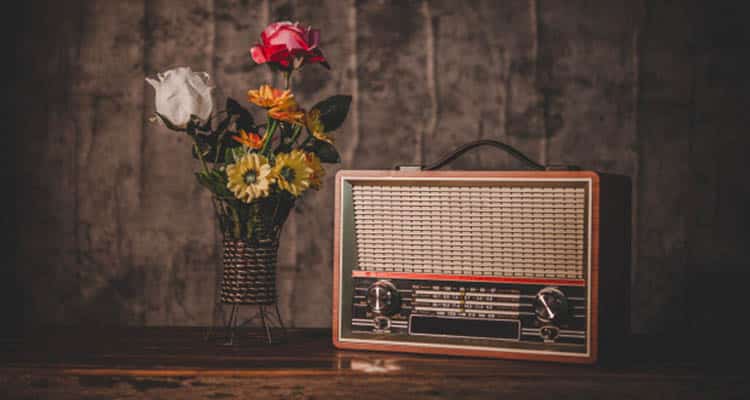 My father had his eyes on the latest Bullet motorcycle recently launched in the market. A compulsive traveller at heart, his passion for bikes was well known, but the budget demanded that either it would be a colour television or a bike. One fine evening, Dad was late home. Those days, people were home by 6:30 pm. That day he was extra late. With no mobile phone and no way to reach him, my mother could only pray to her gods for his safe return. At around 9 pm he walked in with another man, carrying a big carton on which were inscribed the words: 'Nelco Colour Television'. We were all thrilled. The antenna was installed on the terrace and the set sprang to life, much to our delight. India had reached the cricket semi-finals and entertainment for us took on new dimensions.
Related reading: We revel in the smallest things: Rakshit Shetty and Rashmika Mandanna
Kolkata has its fair share of problems as a city, lack of infrastructure, unemployment, poverty, corruption and above all severe power shortage. Just as India marched into the semi-final, there was another power cut and it was back to the good old transistor for Mom. However, Dad had heard somewhere that there was a solution in place for these situations as well, in the form of an inverter. However, that meant more cuts in other areas.
Dad realised that if he were to cut down on his scooter trips, instead taking a crowded bus, it would mean an additional saving of a few hundred rupees.
And so we got an inverter with a battery. No compromises as far as family happiness was concerned, for both Mom and Dad, at any cost. India won the World Cup for the first time, and Indians the world over (and we) were a happy lot.
When my family had both a death and a birth at the same time