Saree, a common childhood memory
Most girls have at least one picture from their childhood where they are draped in either a dupatta or in an actual saree. Why is it such a common memory amongst Indian women? The saree till date remains the favourite attire while getting married and maybe that is because it symbolises the transformation of a girl to a woman. There are hundreds of varieties within a simple saree, many draping styles and many more options to style them as per your personality. Just like any other attire, it defines its draper's personality. It can be reserved, contemporary, flirtatious, inviting, bold, elegant, royal or simple depending upon the material and the style of wearing it.
Perfect for the Indian woman
The reason why the saree appeals to women is because it is the perfect attire for an Indian woman's body. Unlike Europeans who are mostly tall and lean, Indian women are naturally curvy and voluptuous. They look the most beautiful in a saree and it complements their body well.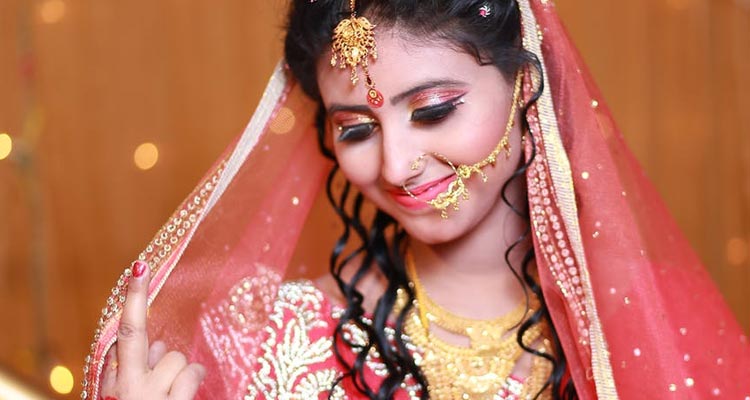 Sarees have been worn for centuries
There are hundreds of ways of draping it, which further vary from region to region and culture to culture. Over the years, the draping styles have evolved but never has it made the attire any less elegant. The most commonly used form of saree draping is called Nivi, which originates from Andhra Pradesh. The length of a saree ranges from 6 to 9 metres and traditionally, sarees were worn as dhotis to make it easy for the women to work while wearing them.
Very few are aware of the amount of skill and effort that goes into making a saree. It can take months to complete a single piece owing to the intricate weaves, making of each motif in real gold and silver threads and detailed work on the borders. The people behind these works of art are unknown and un-appreciated faces who are striving hard to maintain and carry forward India's rich culture.
Classified by fabric and region
Sarees are made in a number of fabrics like cotton, silk, linen sarees, and are further classified as per the region. Some of the must-haves in your wardrobe include Taant from West Bengal, Kaanjeevaram from Tamil Nadu, Bomkai from Odisha, Paithani from Maharashtra, Bandhani from Gujarat, Leharia from Rajasthan, Sambalpuri from Odisha, Muga from Assam, Banarasi from Varanasi, Pochampalli from Telangana and Phulkari from Punjab.
Right for every ocassion
Be it a glamorous evening, a regular day at work, a fancy wedding party or for a simple family pooja, there will always be a saree that perfectly suits the occasion. Cotton sarees like Bomkai look simple yet classy and are generally preferred for daily wear and even in corporate settings. Nothing spells classy like a crisp starched cotton saree and it is great for the hot and humid weather in India. Silk is generally for celebratory occasions and there are plenty of options to choose from. Sarees made in Chanderi silk have a richness and up the style quotient. Then there is the stylish chiffon which takes your shape and gives a toned look, the net sarees which are little more revealing than the rest, georgette sarees which are light in weight and perfect for any evening event. The list is endless and the more we know, the more difficult it gets to choose.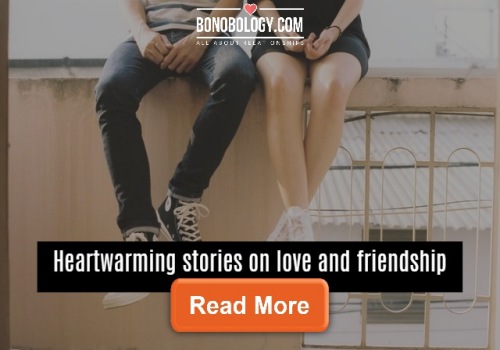 The saree is back!
There was a time when wearing a saree was associated with being uncool and elderly. But times have changed and even modern young girls have understood what a stylish piece of garment a saree can be if carried gracefully. Raw silk sarees always play a little game of peekaboo where a lot can be left to the imagination. The saree today is witnessing its own share of fashion revamp by replacing the simple blouse with crop tops, shirts and with a lot of experimenting with the sleeves.
Accessorise it to suit your personal style
Another advantage of wearing a saree is the number of accessories women get to flaunt. There is not just the jewellery but also the blouse patterns, the handbags or clutches, the footwear that can range from heels to flats and the must-have bindis . This is one of the reasons why the 100-day saree pact (a pact to wear a saree 100 times before the end of 2015) was such a hit and is still followed by girls and women alike. It was a great initiative to not only hear women share their stories about their sarees, it put sarees on the map again, especially for the younger generation. Sarees for Indian women are not just a garment but a slice of emotion.
This rich tradition and heritage of our country needs to be nurtured, appreciated and passed on to the next generations too. So take out those sarees at the back of your closet and drape that gorgeous fabric to make a new story of your own.