Question:
Dear ma'am,
My sister is in love with a Muslim boy and we belong to a Hindu family. The boy is a good match for my sister and they love each other, but my parents are not fully convinced. I am supporting her decision of marriage to that boy but I don't like the idea of conversion.
The boy has said that he wants her to convert to Islam and then he'll marry her. My sister is confused as she doesn't want to convert just for marriage. At the same time, she doesn't want to leave him.
I am really worried about my sister. Please suggest something because I can't see my sister in this situation. She loves him very much and he also loves her truly. Please ma'am, please suggest something. It would be a great help.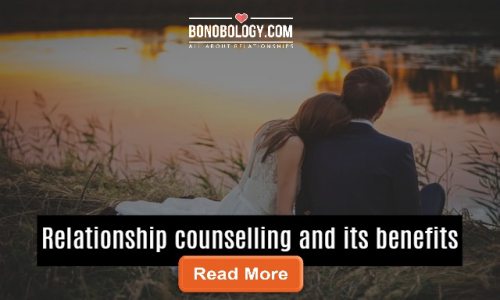 Snigdha Mishra says:
Hello,
The only suggestion that I can give to you is that