Question:
Dear Sir,
Hello,
I've stopped making sexual advances towards my partner because I'm scared that I won't be able to have an erection. This has happened before when I was tired after a night-long flight or when I was stressed at work and was unable to have sex. This growing gap in our intimacy is affecting our relationship adversely. Please help me.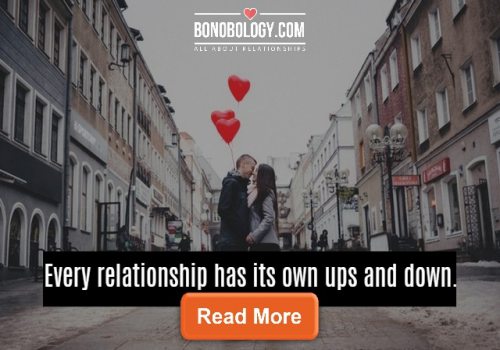 Aman Bhonsle says:
Anxiety about impotence (inability in a man to achieve an erection or orgasm) is one of the most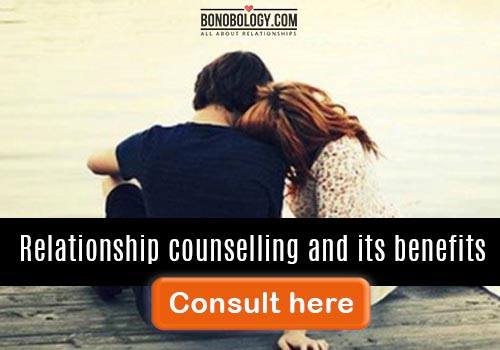 My husband is disinterested in sex and has premature ejaculation issues.