Women today are in a far better place than they were a few decades ago. From the boardroom to bedroom, most Indian women know what they want and how to get it themselves. The Indian constitution enlists 33 laws ensuring protection of Indian women against exploitation under any circumstances. This provides a genuine morale boost to all the NGOs and women's organisations that has helped countless women over the years. But just as every coin has two sides, not all women are victims. Some scorned women often misuse the law for their own selfish motives.
Some appalling cases of Indian women misusing the law, with prejudice against men
I used to flinch at some scenes of a daily soaps or movies where the vamp crosses all bounds of immorality, but was certain that the highly dramatised cynicism was only meant for the screen. However, this misconception was cleared with some horrendous cases that I witnessed. The famous quote of William Congreve "Hell hath no fury like a woman scorned" is so apt in cases where men are falsely accused.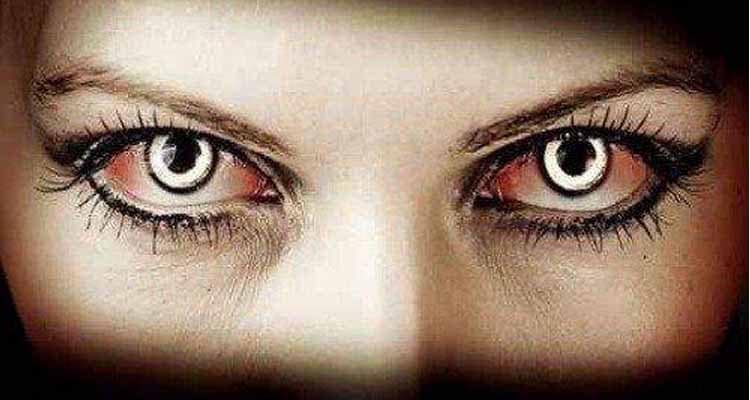 Case 1: The misuse of Section 498 A of the Indian Penal Code
This law was enforced to eradicate the mental and physical harassment faced by married women mostly with regard to dowry. Although it is empowering for women, this law can become unfair to the husband and her in-laws, because it does not demand any evidence. As a result, there has been a considerable rise in false harassment cases registered on a regular basis, forcing the Supreme Court to take immediate action last year.
Out of the 93% chargesheets filed, only 14.4% were convicted. In 2012, the number of cases registered under IPC Section 498 was a whooping 3,72,706, out of which a staggering number of 3,17,000 cases were acquitted.
In 2012, the number of cases registered under IPC Section 498 was a whooping 3,72,706, out of which a staggering number of 3,17,000 cases were acquitted.
The Supreme Court had to issue new guidelines to prevent this blatant misuse of law. According to that guideline, no arrests shall be made until the designated officer of the family welfare committee submits his detailed report about the case.
Hope this provides some respite to the clueless old couple who could be dragged to the police station by their daughter-in-law without any evidence.
Case 2: The misuse of Section 354 of the Indian Penal Code
This Section 354 with its subsections was enforced to protect women from any kind of sexual harassment, assault or use of criminal force to woman with intent to disrobe, voyeurism and stalking. Every day we read about so many such cases and pass our biased judgment in favour of the woman, even before the trial begins. I have personally witnessed this law being persecuted by some women skilfully.
My friend's 60-year-old father came home shaking like a leaf one day. When we rushed towards him, we saw a constable waiting outside. With all sorts of possibilities running through our minds, we asked him what had happened. Surprisingly, the constable explained the situation with a very assuring tone.
Uncle's car was scratched by another car with a young woman driver and her friend. It was clearly the girl's fault, as all the scratches were on the left side of Uncle's car. Apparently, the girls were overtaking from the left, but after the accident they had an argument with Uncle, who was still sitting in the car. When the traffic police approached, before Uncle could even say a word, the girls started crying and saying that Uncle made lewd gestures to them so they followed him. Within a split second a simple car accident became a serious sexual offence. My friend wanted to ease the trauma it inflicted on her father and his image at the earliest, so she gave in to the demands of those girls and paid them Rs 20,000 to withdraw the case.
Sexual harassment is a very serious offence that calls for 3 years of imprisonment and a fine, but when a man is falsely convicted of this offence, he and his family land up paying a much higher price.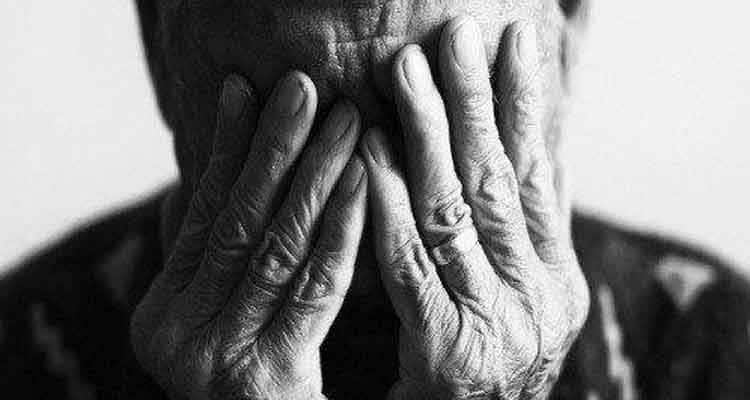 Case 3: The misuse of the Hindu Succession Act of 1956
This law ensures financial stability to the wife after the death of her husband. According to this law, if the husband dies without making a will, his wife, mother and children can inherit his property. Any other member of the family, including the father, is entitled to the property only in the absence of his wife, mother and children.
Strange as it may sound, even this law is misused at times by vengeful women. According to Advocate Sonal Sethia, her first day in court after joining the Bar Council was very overwhelming. Her senior introduced her to Mr Rao who raised his son singlehandedly after his wife left them. Years later, when his son met with an accidental death, she resurfaced to inherit her son's property. She had the audacity to file such a case because of the liberty provided by this law. The case went on for a year and ended with Mr Rao's tragic death.
Case 4: The misuse of the Section 37 of the Special Marriage Act of 1954
This law again favours women and blatantly discriminates against men who married under the Special Marriage Act of 1954. According to this law, a man is liable to provide lifetime maintenance or one time alimony to his estranged wife irrespective of her financial status.
A family court in Assam has asked a person to pay one-time alimony of Rs 1 crore to his former wife within six months, on grounds of domestic violence. The judge ruled in favour of the wife, citing that the husband cannot disregard the wife's claim for maintenance just because she is well qualified or is supported by her father. Although there were witnesses to prove the husband's innocence, the few self-inflicted injuries on the wife's body proving domestic violence overruled the witnesses. No one suspected foul play in this case until the wife remarried and tried the same tactics again. There is an endless list of how this law is being misused by the so-called 'victimised' wives.
Case 5: The misuse of the Section 304 B of the Indian Penal Code
This law was enforced to curb the menace of dowry related deaths. According to this law, the husband or and relative of the husband can be prosecuted for the death of the wife if her death is caused by burns or any other bodily injury within seven years of marriage. If by any chance there is a fire in the house, the wife can file an attempt to murder case against her husband if she decides to misuse this law.
Related reading: Is dowry as bad as we consider it? Or does the problem lie elsewhere?
Case 6: The misuse of the Section 497 of the Indian Penal Code
This law was enforced to empower women to maintain the sanctity of marriage. According to this law, if the husband commits adultery he can be prosecuted. However, wives have no such restrictions. No wonder some women who want to dissolve their marriage go to the extent of falsely proving their husband's infidelity.
Case 7: The misuse of the fourth and sixth situations listed in Section 375 of the Indian Penal Code
IPC Section 375 refers to the laws regarding rape. Women have been fighting for stricter rape laws for ages. Nevertheless, a few dissolute women stoop to such low levels and fake a rape case that almost ruins a man's life.
According to point 4 of this section, a man cannot back out of a relationship after pre-marital sex. The woman can charge him for rape if he fails to keep his promise of marrying her.
According to point 6 of this section, any woman who has had consensual sex with a minor boy can call him a rapist and file charges if she wishes.
The most recent misuse of this law was the case of the gang rape victim of Rampur, Uttar Pradesh. The girl who came to register a gang rape case alleges that the police officer in charge demanded sexual favours from her. She has the conversation between the officer and her recorded on a CD, which she submits as proof. However, this time the UP police was quick in cracking the case. Apparently, the girl framed the officer because he caught her con in a previous false gang rape charge. The UP police Twitter handle clarified these charges.
It is just so disheartening when a few women nullify all the struggles of those who fought for woman's rights. It helps to be guarded all the time, irrespective of your gender.